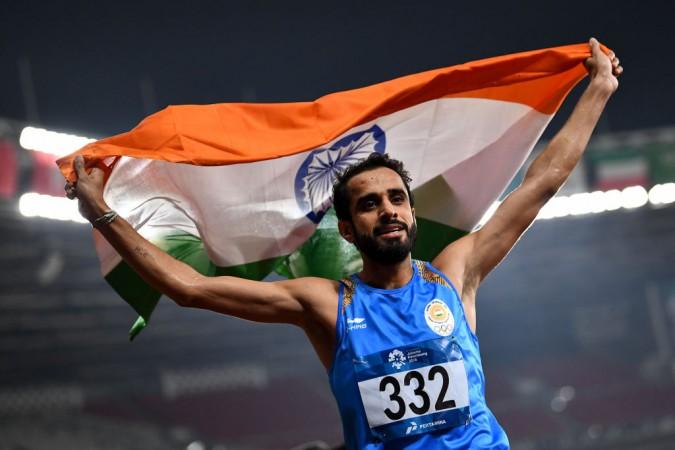 Athletics Federation of India chief Adille Sumariwalla has created a stir by stating that African athletes competing for Arab countries at the Asian Games was like "human trafficking".
Speaking at an event by Sports Journalists' Association of Mumbai, Sumariwalla had this to say, "I wear two hats and there are two ways of looking at it. My strong view is that the athletes are bought, used and thrown out by the Arab countries. What they are doing is completely wrong."
He highlighted the issue of these Arab countries who do not offer citizenship to these talented athletes who come from African countries but rather given fake passports.
"They are not given citizenship, they are given only residency, given fake passports, on the basis of which they are participating and once they finish they are thrown out; that's human trafficking. I am opposed to human trafficking and have done it tooth and nail in IAAF," said Sumariwalla.
Indian athletes put strong performances at the recently concluded Asian Games, winning 7 gold medals, 10 silver medals, and 2 bronze medals.
Bahrain, who had several African athletes in their contingent, won 25 medals in athletics at the Asian Games, while Qatar won 7.
The AFI chief was upbeat about the Indian athletes' performance at the games and said that after conquering in Asia, the athletes must target good performances at the world stage.
He tipped the Indian relay team to win a medal at the 2010 Olympics in Japan, while also praising 18-year-old sprinter Hima Das, and warned that she must be taken care well in order for her to succeed.