At least 72 people were killed and scores were injured in Afghanistan after suicide bombers struck two mosques during Friday prayers.
Reports state that a Shiite mosque in the capital Kabul was hit and a Sunni mosque in the western Ghor province was targeted in the attacks.
Afghanistan President Ashraf Ghani released a statement soon after, condemning the incidents, and said the country's security forces would step up the fight to "eliminate terrorists who target Afghans of all religions and tribes".
"The terrorists have once again staged bloody attacks but they will not achieve their evil purposes and sow discord among the Afghans," Ghani said.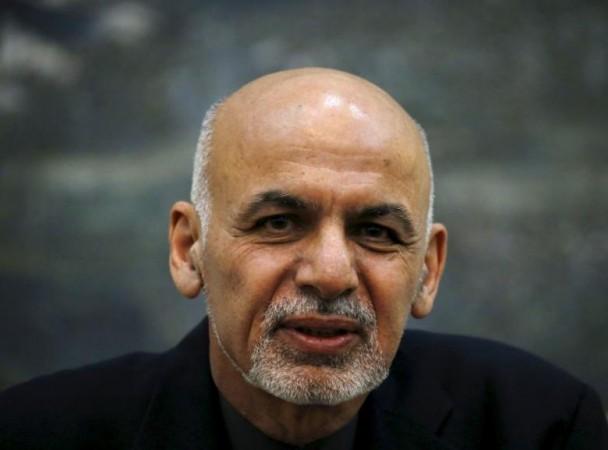 Major General Alimast Momad at the Interior Ministry said a suicide bomber walked to the Imam Zaman Mosque in Kabul and detonated his vest laden with explosives. The attack in the Afghan capital killed 30 and wounded 45 people.
The suicide bomber in Ghor province struck a Sunni mosque during Friday prayers and killed 33 people.
A warlord was also killed in the incident and was the target of the attack, the spokesman for the provincial chief of police Mohammad Iqbal was quoted by AFP as saying.
The United States government issued a statement condemning the attacks in Kabul and Ghor.
"In the face of these senseless and cowardly acts, our commitment to Afghanistan is unwavering. The United States stands with the government and people of Afghanistan and will continue to support their efforts to achieve peace and security for their country," said US State Department spokesperson Heather Nauert in the statement.
Local residents seem certain that the attack was staged by the Islamic State (ISIS) group, which has attempted similar attacks on Shiite mosques in recent months.
Shiite community leader Abdul Hussain Hussainzada said they are sure Afghanistan's ISIS affiliate was behind the attack. "Our community is very worried," Hussainzada told AP.
This week was riddled with multiple militant attacks in Afghanistan with more than 70 people killed over the past seven days, including policemen and Afghan soldiers.
The Taliban had taken responsibility for assaults earlier this week on security installations in the east and west of the country.