At least three people were killed and several injured after a suicide bomber blew himself up at a checkpoint near a cricket stadium in Kabul on Wednesday.
Officials said a cricket match was underway when the incident occurred.
The Afghanistan Cricket Board confirmed the blast outside the Kabul International Cricket Stadium, Afghan media reports said.
A security personnel and a civilian were killed by the blast at 3:45 pm local time, the reports added.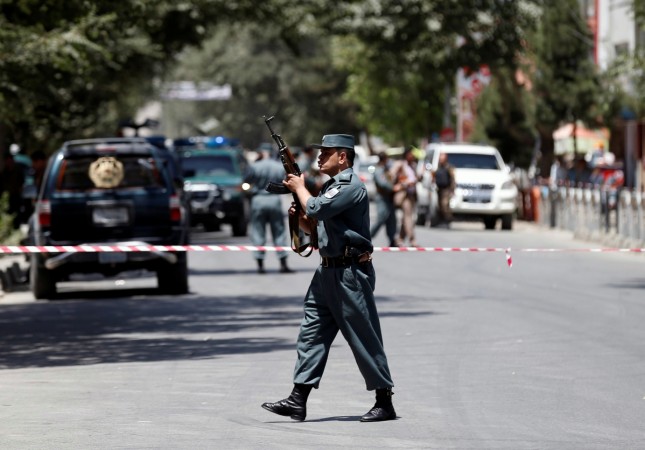 Initial reports had said the blast occurred at one of the gates of the stadium. However, officials later clarified that the bomber had blown himself up near a checkpoint.
At least seven security personnel and civilians have reportedly been injured.
No immediate details on the casualties were available. However, Tolo News Television quoted the Afghan Cricket Board as saying all the players were safe.
No one has claimed responsibility for the attack yet.
Cricket, which spread from refugee camps in Pakistan, has become one of Afghanistan's most popular sports, and the national team has become increasingly successful, raising the profile of the game in the country.