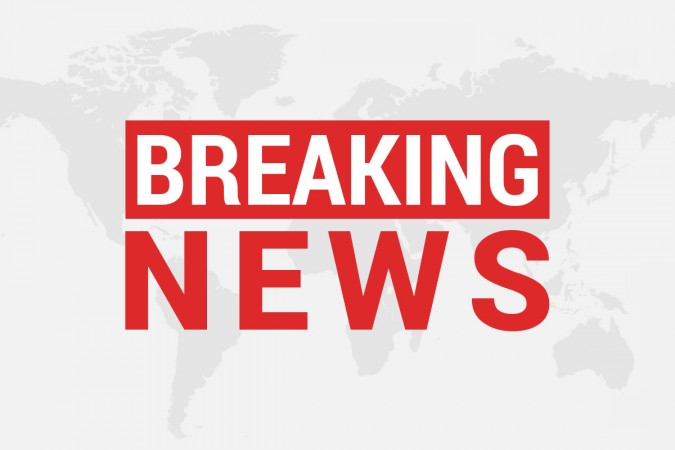 A landslide in Afghanistan's northeastern province has killed more than 50 people, making it the second fatal natural disaster in south Asia in just the last few days, after the Nepal earthquake left thousands dead.
A landslide occurred in Afghanistan's remote Badakhshan area on Tuesday, and at least 52 people are feared killed, TOLO News agency has said. Several other people are said to be missing.
Shah Waliullah Adeeb, the provincial governor, told The Associated Press that the landslide occurred in a remote part of the country close to the border with Tajikistan.
An earthquake was reported in Pakistan on Tuesday with the epicenter close to the Tajikistan border, measuring 5.5 on the Richter scale. It is not clear if the two incidents are related.
Last May, about 350 people were killed in a landslide in the same Badakhshan province.
The disaster comes days after the Nepal earthquake on Saturday, which has killed more than 4,000 people.
BREAKING NEWS: Over 50 people reportedly dead in landslide in Badakhshan. pic.twitter.com/5uRVTDjurQ

— TOLOnews (@TOLOnews) April 28, 2015