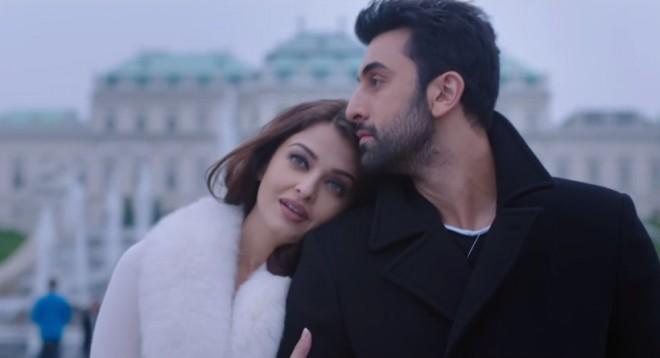 The Pakistan Film Exhibitors Association (PFEA) has hinted at a possible ease on the ban on Indian films in the country ahead of the release of Bollywood director Karan Johar's film Ae Dil Hai Mushkil (ADHM) on Friday.
The PFEA discussed the issue in a meeting on Tuesday afternoon. The stand comes after the Indian Army slammed the MNS demand that movie producers donate Rs 5 crore to the Amry Welfare Fund if they wish to work with actors from Pakistan.
"India is allowing the release of ADHM and that too without editing Fawad Khan's role. And the statement by the Indian Army also assures us that the attempt is to resolve issues, not escalate them," PFEA head Zoraiz Lashari was quoted by the Indian Express. Lashari added that it was an economic decision.
"No one stands to gain by banning films. It will hurt the film industries on either side of the border," Lashari further added. But he also clarified that the decision to lift the ban has not been finalised yet.
"We will have one more meeting tomorrow, because the Indian film industry's ban on working with Pakistani artistes still stands, but things look positive as of now," Lashari said.
The Cinema Owners and Exhibitors Association of India (COEAI) is also considering releasing ADHM in its movie halls following the PFEA's decision. COEAI President Nitin Datar told the IE that members are considering releasing the film as matters seem to have been resolved to a large extent.