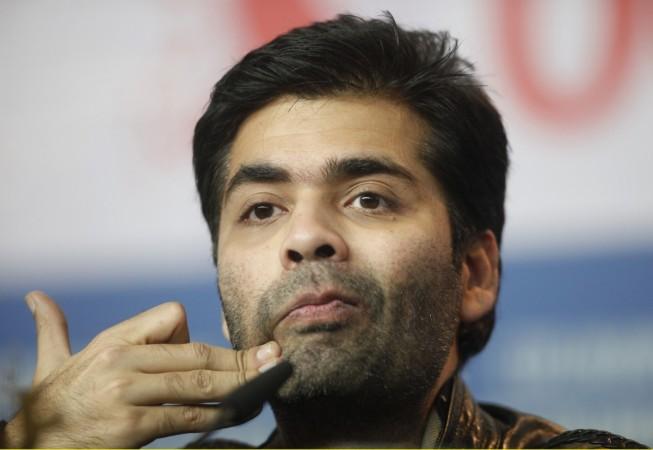 Karan Johar's Ae Dil Hai Mushkil (ADHM) has triggered another controversy regarding a dialogue on legendary singer Mohammed Rafi. Strong criticisms have started pouring in from Bollywood playback singers and fans of the late singer on social media.
Apparently, there is a dialogue in Ae Dil Hai Mushkil in which Anushka Sharma tells Ranbir Kapoor that "Mohammed Rafi gaate kaam, rote zyada the (Mohammed Rafi used to cry more than sing)." This line has irked some veteran singers in the industry.
Sonu Nigam took to Twitter and asked fans if the movie actually has the dialogue. The tweet was followed by a series of comments by fans, who replied in the affirmative and expressed strong discontent at it as well.
"Is it true that there is a dialogue in Ae dil hai mushkil that says Mohd Rafi gaate kum rote zyaada they?" Sonu tweeted. Meanwhile, another veteran playback singer Mohammed Aziz shared a video on Facebook in which he is seen strongly criticising Karan for incorporating the dialogue in ADHM.
Aziz slammed the director for "hurting" the sentiments of thousands of fans of Mohammed Rafi. A series of reactions have started pouring in on Twitter as many fans of the legendary singer expressed anger at the "insult."
The movie Ae Dil Hai Mushkil starring Ranbir, Anushka and Aishwarya Rai Bachchan was in controversy earlier for the presence of Pakistani actor Fawad Khan. The issue was resolved after much hullabaloo.
However, there are some fans who opined that the dialogue was in context to a particular scene and it was not offending in nature. Check some of the responses on social media regarding the issue.