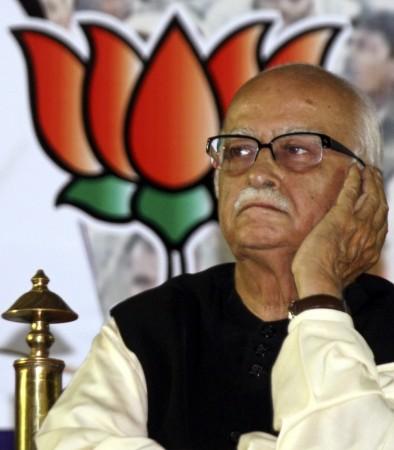 Senior Bharatiya Janata Party (BJP) leader L K Advani's 38-day Jan Chetana Yatra will conclude with a public rally at the Ramlila Grounds in Delhi Sunday.
BJP national president Nitin Gadkari and general secretary Ananth Kumar and leaders of opposition in the Lok Sabha and Rajya Sabha Sushma Swaraj and Arun Jaitley are among the top party leaders who would attend the public rally.
Advani's Jan Chetna Yatra (Public Awareness Rally) began from Sitabdiara in Bihar Oct 11. The anti-corruption and anti- black money rally has passed through 22 states and five Union territories during its 38-day journey.
Advani said former prime minister and his mentor Atal Bihari Vajpayee had guided him in the earlier five rallies. But this time he had to bear the load himself. Advani said that he had sought the blessings of the former prime minister a day prior to commencing the rally.