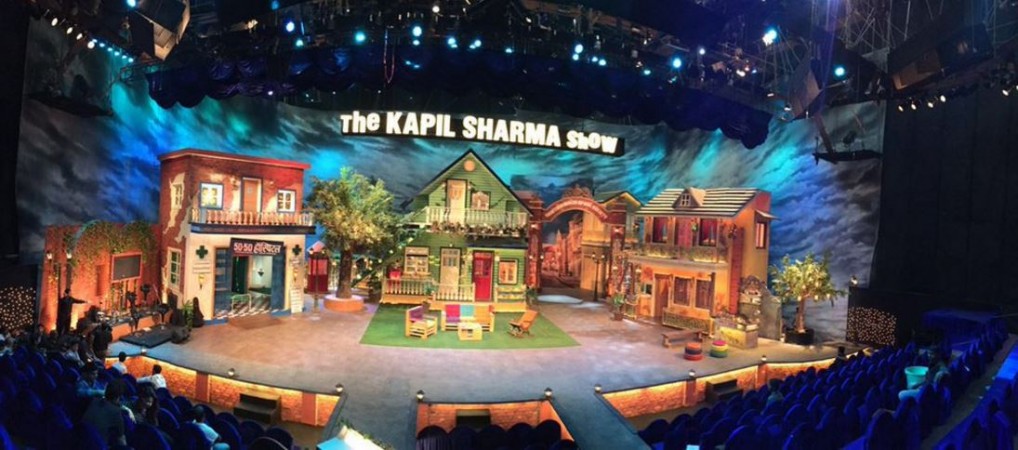 Ever since the key members of The Kapil Sharma Show – Sunil Grover, Ali Asgar, Chandan Prabhakar – quit the show, many fresh faces have joined the cast of the comedy series.
Recently, Kapil Sharma roped in Monica Castelino to spice up the show. However, it turned out that Monica is an adult movie actress who has performed in films like Kama Sundri and Men Not Allowed.
Given The Kapil Sharma Show is a family entertainer, Castelino's presence on the show comes as a shock. Lately, the show has also resorted to sleazy jokes to grab attention. Are these makers' tactics to gain TRPs?
Meanwhile, Sunil and the team, who refused to return on Kapil's show, are keeping themselves busy with live shows. Since their contract with Sony TV aren't over yet, they often perform on other reality shows that run on the channel.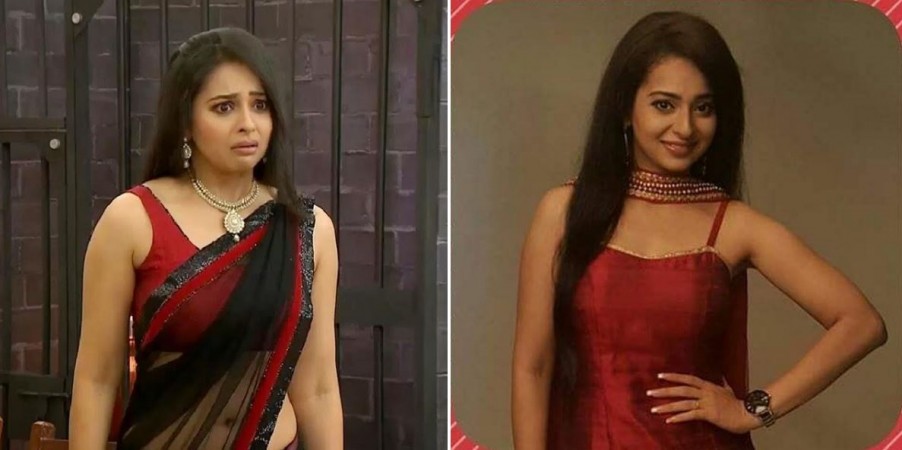 For the uninitiated, the controversy surrounding Kapil and Sunil made headlines after the former, in an inebriated state, hurled abuses and physically assaulted Sunil on a flight from Australia. Despite Kapil's multiple apologies to Sunil, the latter decided not to return to the show.