With the heavy heart, Formula 1 fans in India have to gulp it. Force India F1 team is no more. Fédération Internationale de l'Automobile (FIA, English: International Automobile Federation) has released the 2019 Formula 1 entry list and Force India has been renamed to Racing Point UK limited, The change in name is after the team was bought by a Canadian consortium headed by billionaire Lawrence Stroll.
The end of Force India marks the full stop of India's participation in Formula One after the extinction of Indian Grand Prix in 2013. Tata Communications is the only Indian element left in the sport but just as the official connectivity provider.
The death of Force India team is yet another big fall for tainted business tycoon Vijay Mallya's flamboyant projects like Kingfisher Airlines. It all started when Mallya formed a consortium in association with Dutch businessman Michiel Mol in 2007. The consortium bought struggling Spyker F1 team for €90 million and renamed it to Force India Formula One Team Limited.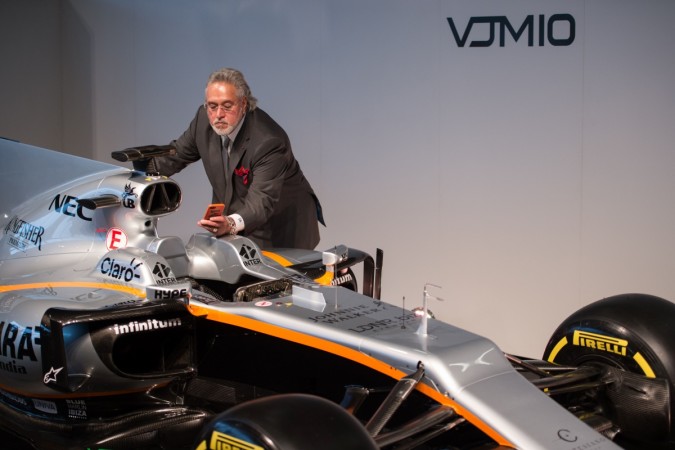 Force India began its F1 campaign in 2008 with Adrian Sutil and Giancarlo Fisichella on board as drivers and Mallya as team principal. In its maiden Formula 1 season, Force India couldn't secure any point. After 29 races without any points, Force India tasted victory and attained first championship points when Fisichella finished second in the 2009 Belgian Grand Prix.
The team stepped up in the next race as well with Adrian Sutil finishing fourth, and set the team's fastest lap at the Italian Grand Prix.
Though Force India never won a race in its 11-year stint in the F1, the team had five third places in the 2014 Bahrain GP, 2015 Russian GP, 2016 Monaco GP, 2016 European GP and the latest being 2018 Azerbaijan GP, all achieved by Sergio Perez.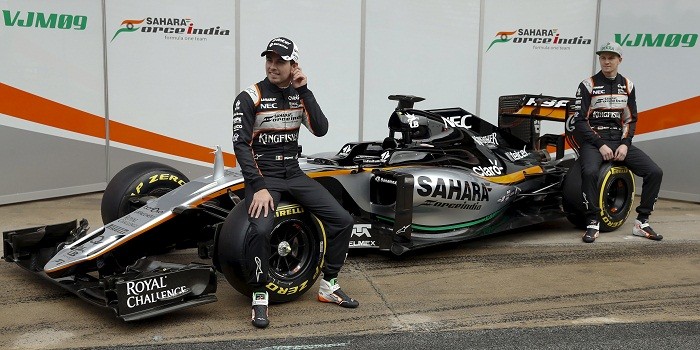 In 2011, fellow Indian company Sahara India Pariwar purchased 42.5% of Force India F1 and renamed the team to Sahara Force India Formula One Team. The team emerged as one of the top middle-order teams in the F1 in following years while, both the main owners ran into financial problems soon. That led the future of Force India in hanging until Stroll and his team stepped in the middle of 2018 when the team was forced to go in administration.
Now, after 203 race entries with Ferrari and Mercedes powered engines and 987 points overall, the journey of Force India has come to an end. Called as Pink Panther for the striking pink livery following BWT AG sponsorship from last season, the Force India team will be missed from Formula 1 season next year. But the legacy will live on with Racing Point F1.