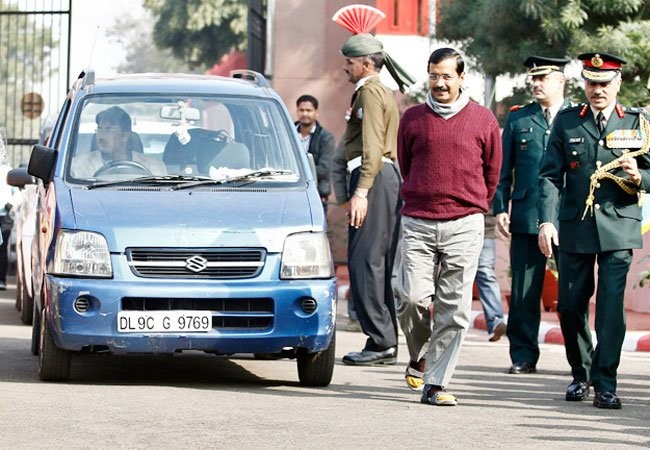 The rivalry between the low-cost brand of Nissan, Datsun, and India's favourite brand Maruti Suzuki is legendary. Following Datsun's aggressive pursuit of the domestic market, the fight has just got uglier. In the past couple of months, Datsun has been targeting Maruti Suzuki and Alto -- its popular offering -- through advertisements referring to the brand as 'Purana' (loosely translated old).
Taking the war cry a few decibels higher, another opportunity came for Datsun recently when Delhi Chief Minister Arvind Kejriwal's much talked about blue Wagon R went missing. In a tweet that appeared on Datsun India official page, the company took a dig at Wagon R, a tall-boy hatchback that it called a 'useless car'.
The tweet, which read "Sorry for your loss, sir. It's time to shift to a real Aam Admi Car. Car Lao, Be-Car Nahi" was followed by a screen shot from a redi-GO commercial. The title in the screen shot read, "Car, Yes, Be-Car, Useless".
Although the screen shot was a part of Datsun redi-GO advertisement that took a jibe at Alto, which has been the best selling model in the small car segment for over a decade, the post here sends a wrong message. The tweet has left many wondering whether the target was Wagon R.
Datsun redi-GO hatchback has been in the market since June clocking average sales figures of 2,000 units per month. On the other hand, the Alto and Wagon R, continue to post a staggering average sales figures of nothing else than 15,000 units.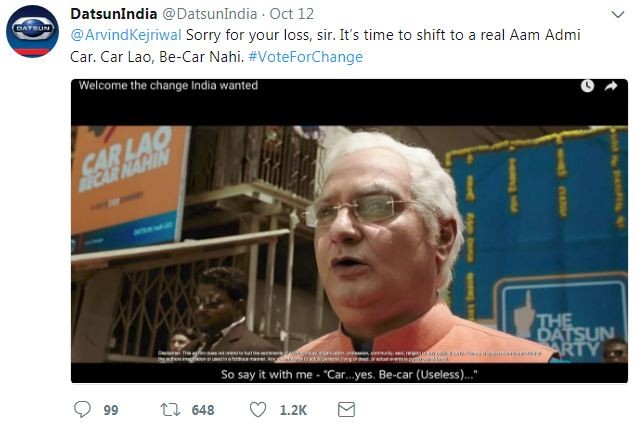 Bottom-line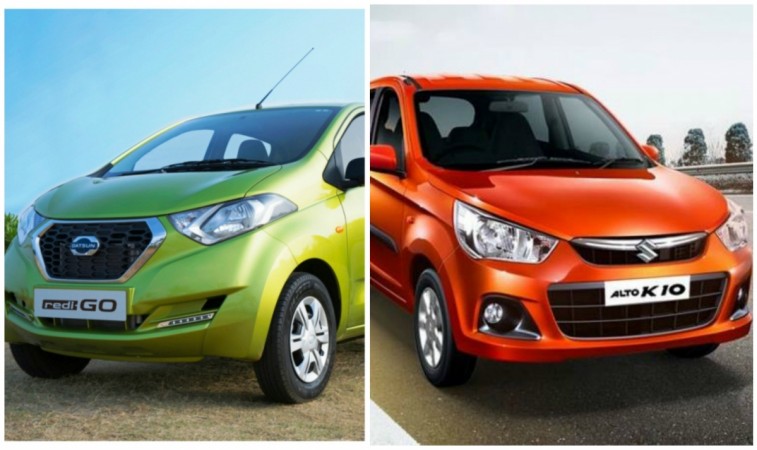 While carmakers take jibes at their rivals to show their make is better than the other one, a growing brand like Datsun would be well-advised to take caution with their aggressive style of marketing. Maruti Suzuki has been a long-standing trusted brand in India, with 3-6 models making it to the bestselling vehicle list every month.