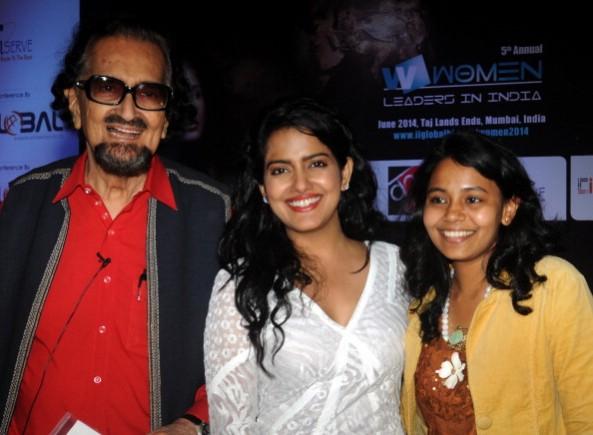 Renowned ad guru and theatre artist Alyque Padamsee passed away on Saturday morning in Mumbai. He was 90.
Known as the father of modern advertising, Padamsee was the man behind iconic advertisements like Lalitaji for Surf, Hamara Bajaj, the Liril girl in a green bikini and many others.
Being the founder of one of the top advertising agencies in the country – Lintas India, Padamsee won Padmashri in 2000 and was honoured with the title of "Advertising man of the century" by Advertising Club in Mumbai.
The news of Padamsee's demise saddened many, including the President of India, and many expressed grief on social media, remembering the personality.
"Sorry to hear of the passing of Alyque Padamsee, creative guru, theatre personality and doyen of our ad industry. My condolences to his family, friends and colleagues #PresidentKovind [sic]," tweeted the President, Ram Nath Kovind.
There are series of such tweets paying condolence to the man, who changed the face of ad making in India.
Padamsee had made his theatrical debut at the early age of 7 when he played a part in a William Shakespeare play that was directed by his brother Bobby Padamsee. Later, he directed his first play Taming of the Shrew.
He had first married a Christian lady named Pearl but their marriage ended in a divorce. Later, he found love in Dolly Thakore but again the relationship did not last long enough. Padamsee's marriage with his third wife, Sharon Prabhakar had also ended with divorce.