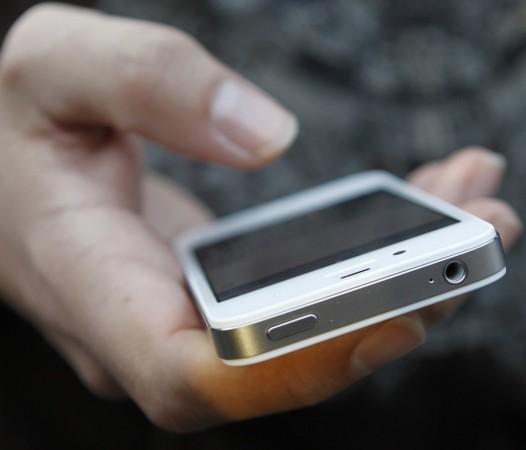 Mobile phone users have time and again complained about pop-up advertisements ruining their internet browsing experience and one of the solutions to fight that is by installing ad blockers. And this is exactly what many mobile phone users have done, according to a report (via Tech Crunch) by mobile marketing company, Tune.
Tune conducted a survey where about 25% of the mobile phone users responded that they had downloaded ad blocker apps. The report calls this as "significant, and an indicator of changing attitudes and behaviour."
The Tune report, based on a survey conducted in the U.S. and Europe for about 4,000 mobile phone owners, found that there is a rise in the ad-blocker installations. Additionally, approximately 2.4% of the respondents installed an ad-blocking app in the past four to six months and about 7.8% of them installed the apps "very recently," in either November or December 2015, or in January 2016.
The report noted that this was a "three-fold jump" over the last two years. Based on this trend, the report predicted that by the third quarter of 2017, ad-blocking installations could breach the 80% benchmark.
However, the report also detailed that installing an ad-blocking app on the mobile phone does not necessarily mean that they are using it "all the time, or even part of the time." So, the report deduces, such app downloads have occurred due to the rising concern among mobile phone users about advertising, privacy, data use or their mobile user experience.
Delving into the demographics of ad blocking downloads, the report found that it was the "young and middle-aged adults" who install ad-blockers "at a slightly higher rate." And between men and women, it is the men who remained ahead in installing those apps than those by women. The report noted how women were "less sure" about the ad-blocker app installations.
There is less difference between the Android and the iOS mobile platform users in terms of installing ad-blocker apps, though, Android user (27%) are "more likely" to install than iOS users (22%).
"I enabled ad-blocking more for performance than privacy concerns. Once I checked a mobile website I was at, and it was making 42 separate calls to ad-tracking and delivering services," said Christopher Caen, editor-in-chief of ReadWriteWeb.
The report concluded saying that though many people have installed these apps, they are "more likely" to use it part-time. Since the system default browser launches automatically with all the links and apps, unless they have not specifically changed the setting, "the ad-blocking browser will only be launched when intentionally and specifically launching it."