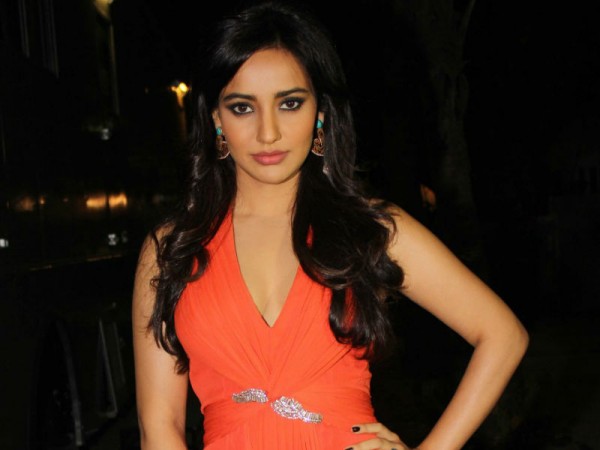 Actress Neha Sharma recently found herself in an embarrassing situation when someone hacked into her Twitter account and posted a number of nude pictures of anonymous women.
A series of nude photos of random women were posted from her Twitter handle which shocked her fans. However, Neha soon realised the incident and clarified the issue on the micro-blogging site.
Realising her account was hacked, Neha tweeted, "Someone hacked into my Twitter account..trying to fix it..apologies for any disturbing content...please know not me [sic]."
The actress deleted all the nude pictures and tweeted, "It's disturbing to say the least when someone hacks into your personal account..long day comes to an end..a new beautiful day awaits [sic]." Finally she expresses her gratitude to her fans saying, "And a big thank u to all u guys for supporting me through this..[sic]."
Earlier, the official website of Greater Hyderabad Municipal Corporation was hacked and topless photos of Sunny Leone had appeared on the website page. The pictures were posted with caption saying, "Having fun in the shower."
Soon residents started calling the GHMC authorities and informed them about the issue, following which the vulgar photos were removed after multiple attempts by the technical team. Also, Hrithik Roshan had some time back hinted that his Twitter account was hacked.
Although, nothing vulgar had happened with his Twitter handle, the actor said that some random Twitter accounts were automatically unfollowed by his handle. "Hey. My handle has automatically unfollowed some random accounts! does this happen?#twitterghost #hack? What's up Twitter? [sic]."