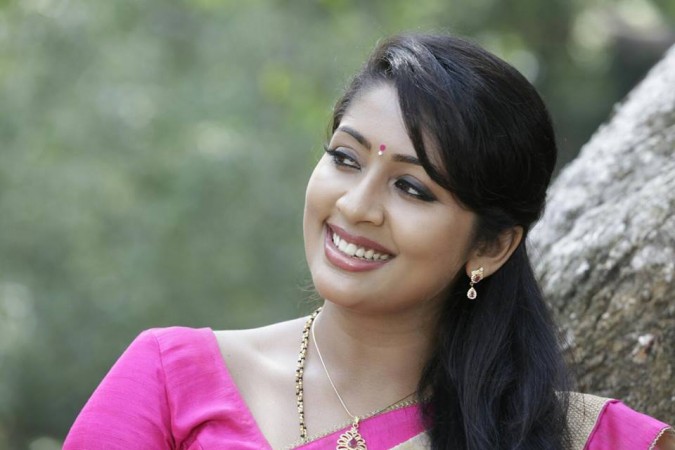 Actress Navya Nair has finally commented on reports, which said that she had made a statement on the need for free sex in India. The actress said that many reports and online media have misinterpreted her comments and added that she never made any such remarks as a solution to sexual abuse against women.
The popular South Indian actress cleared all the rumours surrounding the report through her Facebook page. The actress said that the reports are untrue and her comments were no where close to what is being reported.
"It is unfortunate that the media had reported my words without even understanding them correctly. I never said that we need to have the system of free sex in the country nor did I ask for legalising prostitution to avoid sexual abuse against women," she wrote.
Navya said that all she said was that the government needs to take necessary steps to curb such crimes and gave a detailed explanation of her statement. Earlier some reports claimed that the actress had said that brothels need to be legalised in the country.
"My statement on this issue was this: Crime against women is rising day by day and culprits are not punished properly in our country. Every day on TV we see debates on these issue and some say legalising prostitution would reduce such crimes. Government should think about the right solutions for such crimes, seek expert advice and get a way out through some methods that suite the culture and livelihood of our country." cleared the actress
"I don't agree with some who say inappropriate dressing is a major reason for rapes as in most cases it is untrue. I also assert the fact that it is right of a person to decide what he/ she wants to wear. At the same time, I believe, an individual should wear what she is comfortable in and what fits well in to her body shape," added Navya
After clearing the rumours, Navya said that she does not want to be dragged in to any controversy and she is sorry if any one was hurt or felt uncomfortable with her comments. She also added that all she wanted to convey is that crime against women and rape should stop in our country and governments must curb this by taking the right steps.