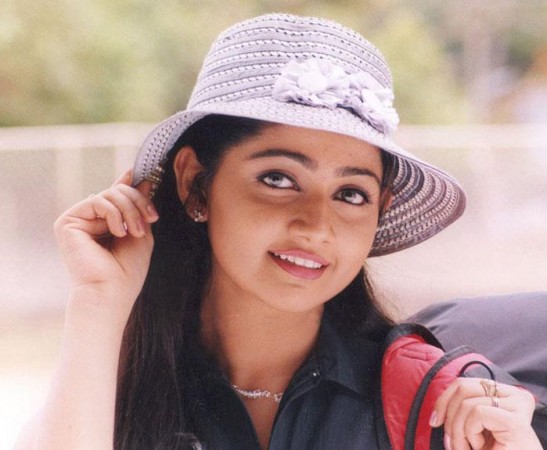 Just days after the split between director A L Vijay and actress Amala Paul shook the south Indian movie industry, the latest reports says actress and dancer Divya Unni is also heading for divorce. The trained classical dancer and Malayalam movie actress migrated to the US after her marriage in 2002 to Dr. Sudhir Sekharan.
Reasons for the split between the couple are yet unknown. Reports say that the actress along with her kids Arjun and Meenakshi flew back to Kerala. She is working now as a dance instructor. In the US, Divya Unni was the Director of Sreepadam School of Arts in Houston, Texas, which has a branch in Kochi, Kerala.
In a recent interview with a magazine, she said that it was "unfortunate and sad to end a relationship" that was supposed to last till the end of life. She also expressed her plans of shifting back to India and to work actively in cinema and television.
Divyaa Unni hailing from Chilavannoor, Kochi, debuted as a child artiste in the Malayalam movie, "Neeyethra Dhanya", in 1987. She rose to heroine status with the movie "Kalyana Sougandhikam" in 1996. Her notable movies in Mollywood are "Katha Nayagan," "Pranayavarnangal," "Oru Maravathoor Kanavu," "Usthad," and "Aakasha Ganga." In 2013, she acted in the Pramod Pappan directorial "Musafir" in a cameo role.