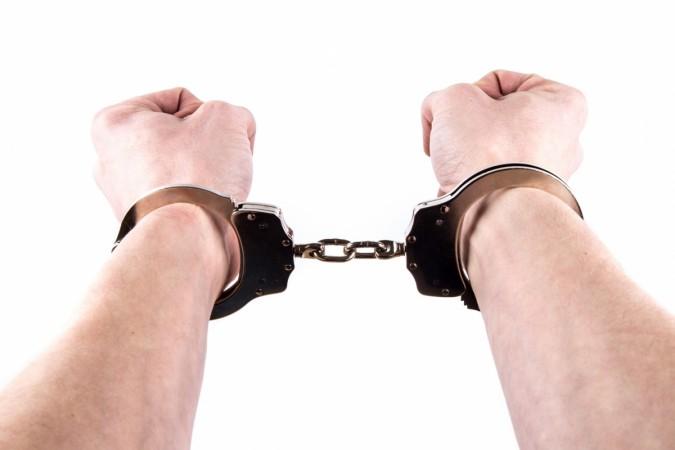 Actress Bhuvaneswari's son Mithun Srinivasan has been arrested for allegedly harassing a woman, who he met via Facebook. He is accused of locking the woman with her son inside his house after she rejected his marriage proposal.
According to Tamil TV channels, Srinivasan and Udaya, a divorcée, met through Facebook. She had initially accepted his marriage proposal, but decided to end the marriage after realising that he was allegedly a drug addict.
He reportedly invited her to his home to discuss the issue and locked her along with her son, forcing her to marry him. Bhuvaneswari then helped the woman escape and apparently asked her to register a complaint with the police.
Now, police have filed the case against him under the various IPC sections that include 427 (mischief causing damage to the amount of fifty rupees) and 506 (criminal intimidation).
It is not the first time that Mithun Srinivasan has created a controversy. In November 2017, he was held for stalking and threatening a medical student.
"He started stalking her in the social media and when she avoided him, kept going to her college and harassed her. Two weeks ago, he went to her house and threatened to set her ablaze after he broke a few things," Indian Express quoted police inspector Ravi.
The 24-year is said to be a 3rd year Law student.
As per a report on The Times of India, he was earlier married to a Sri Lankan woman, Asmitha, who works in a beauty parlour in Chennai. Her parents had approached the court to annual their marriage.