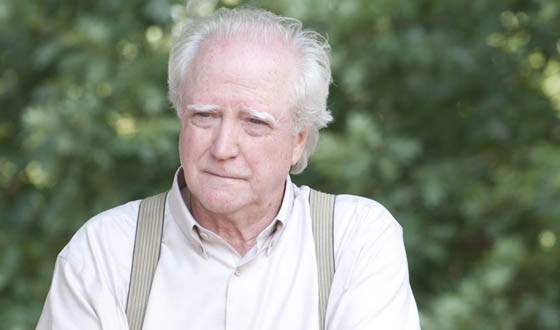 Scott Wilson is best known for playing the role of Hershel Greene in AMC's highly popular horror drama series "The Walking Dead." However, besides acting in the series, he has several other notable roles to his credit too.
Born March 29, 1942, Wilson has more than 50 movie credits till date. Some of them include "The Great Gatsby," "Pearl Harbor," "Dead Man Walking," and "In Cold Blood." Wilson also portrayed the character of casino mogul Sam Braun on "CSI: Crime Scene Investigation."
As the actor celebrates his 74th birthday today, here are some of his most popular quotes:
"I'm not a great hunter. But I have fired guns in the past, when I was growing up. But it was part of growing up where I lived. You go out hunting or target practice. They also taught you to respect guns."
"Music can get me through anything."
"I am cursed with the inability to sleep on planes - ever."
"I am a stickler for always having to know what time it is."
"When you arrive to a set and you see the sky all lit up and the sets all lit up, for me it is very exhilarating and it's a lot of fun. It's really fun to see that and to be a part of it. It's just like going to the circus."
"I learned very early on just how important it is to work with good people. It's important to have a good prop department, and a good director of photography. A lot of people don't understand just how collaborative film-making is. Actors often get credit for making a film great, but film-making is a total collaboration and everyone should get the credit."
"I love getting into the research for the characters that I play. You do all that research and then you just give yourself to it and let go and allow it to take you where it wants to go."
Source: IMDb