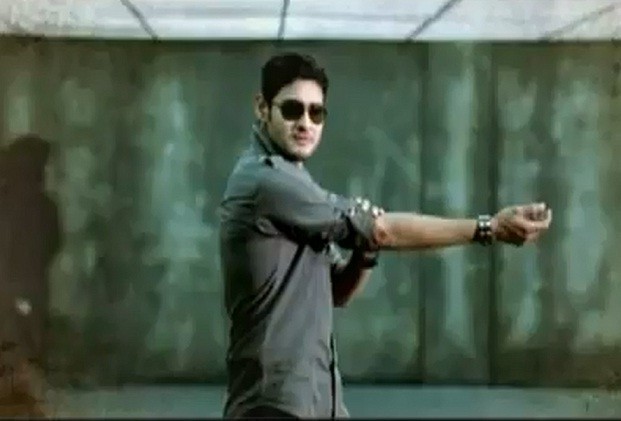 Tollywood actor Mahesh Babu is the latest star to join Farhan Akhtar's MARD (Men Against Rape and Discrimination) campaign.
The MARD campaign was initiated by Farhan to raise awareness about gender inequality and safety for women in India. Farhan promoted the campaign during the ongoing Indian Premier League sixth edition. MARD stormed the social networking sites and became a hot topic on Facebook and Twitter.
Several Bollywood stars including Shah Rukh Khan, Preity Zinta, Priyanka Chopra, Arjun Rampal, Hrithik Roshan, Shahid Kapoor and Vidya Balan as well as cricketers Adam Gilchrist of Kings XI Punjab, Gautham Ghambir of Kolkata Knight Riders and former player Sunil Gavaskar have also supported the initiative.
Farhan wants the campaign to reach many people across the globe. The organisation which is promoting the MARD intiative has asked Mahesh Babu to contribute to the campaign by lending his voice for a poem penned by Farhan's father Javed Akthar.
The poem "Jiske Aankhon Mein Hai Jagmagati Hui" has been translated into several lanuguages including Telugu, Bengali and Urdu and will be used as a promotional song. The Telugu version will be rendered by Mahesh Babu, as the actor has a huge fan following in Andhra Pradesh. The recording of the song will be soon begin in Hyderabad.
Farhan first conceived the idea of the campaign in August 2012 after his employee 25-year-old Pallavi Purkayastha (a lawyer by profession) was sexually assaulted and murdered by her home watchman. Purkayastha was handling legal accounts of Farhan and film producer Ritesh Sidhwani's company. "The horrifying gang rape in Delhi and the sexual harassment incident in Assam just strengthened my resolve," Farhan had earlier told a leading daily.
Farhan also stated that he wanted to bring the campaign to educational institutions like schools and colleges.