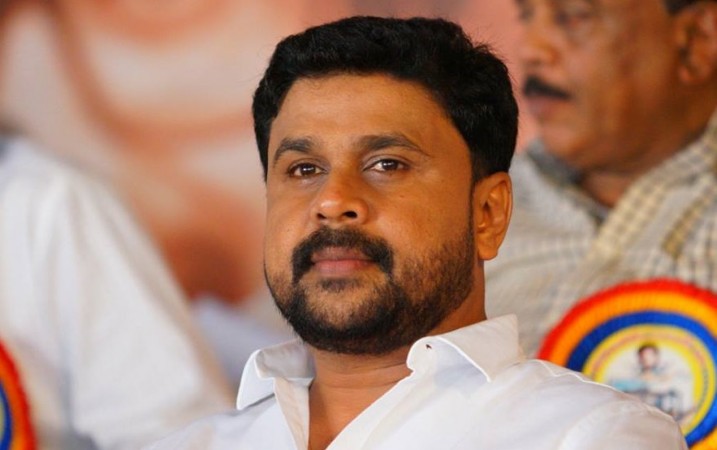 Malayalam actor Dileep, who is known for his social commitments, had announced a housing project named "Surakshitha Bhavanam" to help 1,000 poor families in Kerala. The actor has now issued a clarification after noticing that a few fraudsters are collecting application fee from people in the name of the project.
Dileep has come forward with a Facebook post, clarifying that the volunteers of the project haven't assigned anyone to collect fee from people to apply for the project. The janapriyanayakan has also requested the public to be careful of such cheating acts.
"Surakshitha Bhavanam is a project that was launched to give shelter to the poor, but I have noticed that a few are trying to collect money as an application fee from people in Kottarakkara and Punalur in the name of this project. Requesting you to identify such miscreants as there isn't any fee to apply for this. Moreover, we haven't assigned anyone to collect money and I request the public, social workers and media to keep a note on this matter. If you come across people doing this for Surakshitha Bhavanam project, please inform the nearby police station or contact on the following numbers — A.S.Ravichandran 9447577823, Surash.M 9447187868 Prince 7994111411 [translated from Malayalam]," Dileep posted on his social media page on Friday.
Meanwhile, on the acting career front, Dileep, who was last seen in Addor Gopalakrishnan's family movie "Pinneyum" opposite Kavya Madhavan, is awaiting the release of Sundar Das' "Welcome to Central Jail." The movie, said to be a comedy entertainer, stars Vedhika in the female lead role. The movie is expected to hit the screens on Sept. 9. Dileep also has Rathish Ambat's "Kammara Sambhavam" lined up for release this year.
Here is the full Facebook post of Dileep: