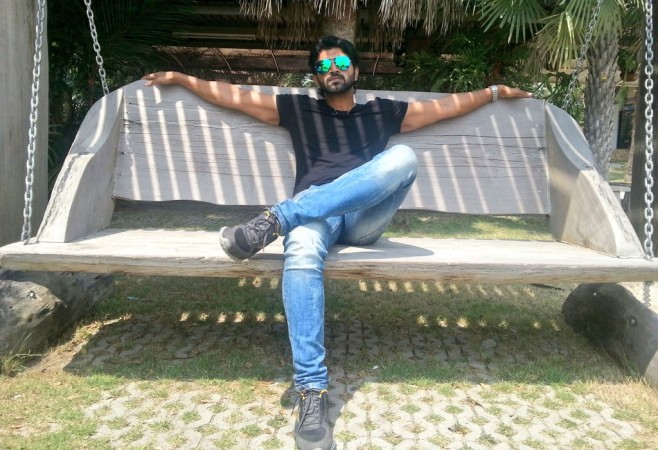 Tamil actor Arun Vijay has landed in trouble as he was reportedly booked for driving under the influence of alcohol by the Nugambakkam police in Chennai. The actor's car reportedly rammed into a parked police vehicle outside the station.
The incident occurred around 3 a.m. on Saturday, Aug. 27, reported the Times of India. The actor was returning with his wife and children after attending a party. He had adequate safety features in the car and escaped without any injury.
The alcohol level in his blood was above the permissible limit and a case of drunk driving has been filed under Section 185 of Motor Vehicles Act (drunk driving). The investigation is still on and his car has been seized and kept in the Pondy Bazaar police station.
More details are awaited.
Arun Vijay, who is the son of veteran actor Vijayakumar, is known for his fascination towards adventures sports. It has to be noted that he has acquired the skydivers' license from the United States Parachute Association.
He started his acting career with AR Rahman's "Love Story" and has acted in over 20 films till date. Arun Vijay has predominately appeared in Tamil movies and has done one film each in Telugu and Kannada. His next projects are "Vaa Deal" and "Kuttram 23."