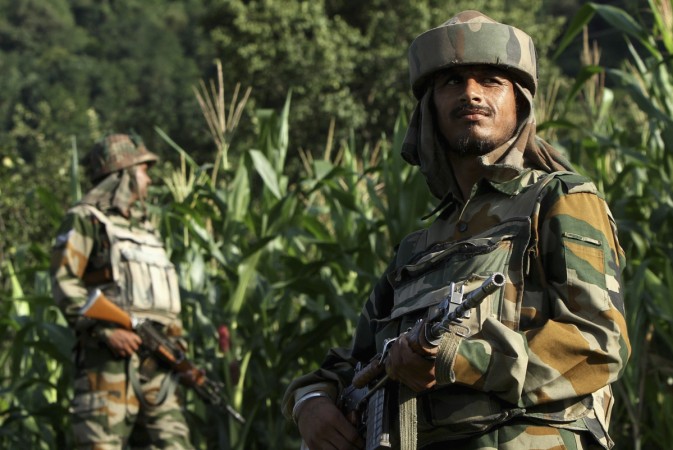 Describing the incident as a case of "mistaken identity," the Army on Friday regretted the firing by its soldiers on a Maruti car, which resulted in the death of two teenagers, including a 14-year-old boy on Monday, according to a NDTV report.
"There was some information about a white car with terrorists. Obviously, the identity was mistaken in this case. We take responsibility for the deaths," said Lt General DS Hooda, the Northern Army commander.
The officer gave the assurance of a fair probe, and promised action if rules had been violated. He also said that the inquiry would be completed in 10 days.
The Army's Rashtriya Rifles unit claimed they fired at the car when it didn't stop despite being signalled. Of the five passengers in the car, two died, two were injured and one escaped.
According to CNN-IBN, a compensation of Rs. 10 lakh to the kin of deceased and five lakh to that of the injured were also announced.
The Army said that such incidents would not be repeated, but added that they would not jump to any conclusions until the probe was over.