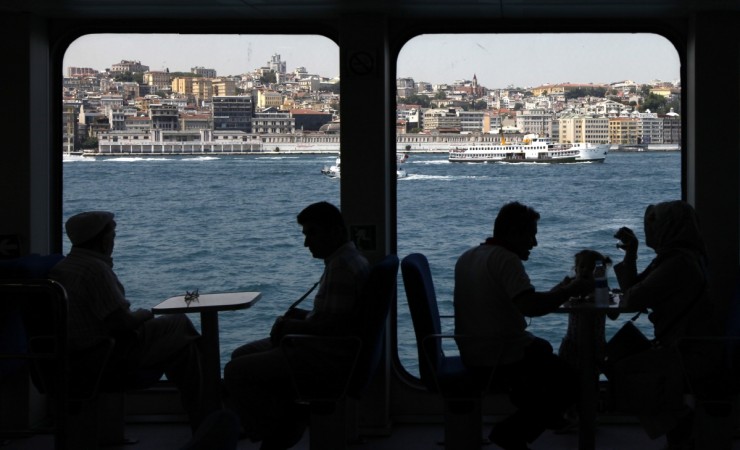 In four years from now, Kochi will be the first Indian city which would boast of an inter-connected network of buses, metro and waterways. The Kerala government, German funding agency KfW and Kochi Metro on Saturday signed an agreement to implement a Rs. 747 crore water transport project, the Economic Times reported.
Kochi will be the fifth city across the globe where commuting would be seamless. According to the plan, the waterways transport called as "water metro" will act as a service provider to the Kochi metro wherein boats will be used to carry passengers in an air-conditioned boat offering wi-fi facility.
Some of the other international cities that have this facility are Sydney, Venice and Istanbul.
"The focus is to shift people from cars and other models of private transport to public transport," Peter Hilliges, director of KfW India, was quoted as saying by the publication.
Of the total amount, KfW has promised to loan about Rs. 597 crore, while the Kerala government will infuse Rs. 102 crore.
"This is perhaps the first time that any funding agency is providing 80 percent of the cost as a soft loan," Kochi Metro official Elias George said talking about the plan.
1 lakh = 100,000 | 1 crore = 10 million | 100 crore = 1 billion]