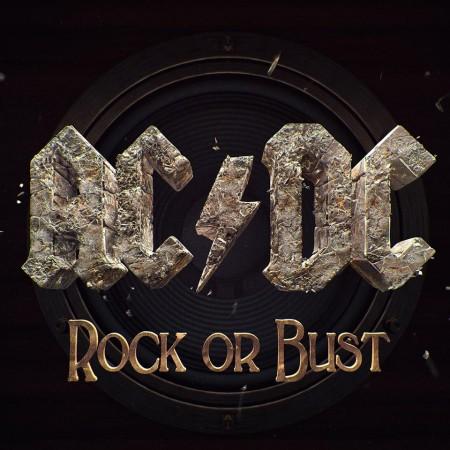 AC/DC's shortest studio album "Rock or Bust" has received positive reviews from the critics. Even during the hardest times in their career the Australian rock band has managed to keep the fire burning, according to critics.
Desipite the departure of founder and rhythm guitarist Malcolm Young as well as the drug charges against drummer Phil Rudd, AC/DC met the expectations of their fans.
"Rock or Bust" is scheduled for a world wide release on 2 December and features 11 sound tracks, which include "Play Ball", "Hard Times", "Rock the House", "Miss Adventure" and "Dogs of War".
Check out the critical reviews of "Rock or Bust" below:
"Rock or Bust" sounds like every AC/DC album since "Back in Black": rock-solid rhythms over which guitarist Angus Young and gruff-voiced Brian Johnson do their stuff. Most songs have big, Highway to Hell-type choruses, three have "rock" in the title and many feature rude double entendres.
New music from AC/DC sounds remarkably like old music from AC/DC. As always, the members attack their instruments with the repetition, and savagery, of a serial killer. In "Miss Adventure," the band pulls a twist on the snaking guitar of "Train Kept a Rollin," enlivening a blues-rock classic. For "Play Ball," they find a tune catchy enough to be an anthem for any sports team, while "Rock the Blues Away" houses the band's catchiest pop melody since "You Shook Me All Night Long."
The band's 16th studio album has all the classic AC/DC elements: forceful, syncopated guitar riffs, some constructed with single notes, others built from power chords; drums that connect like hammer strikes, with no fills or flourishes; howling vocals that cut through the noise like a table saw.