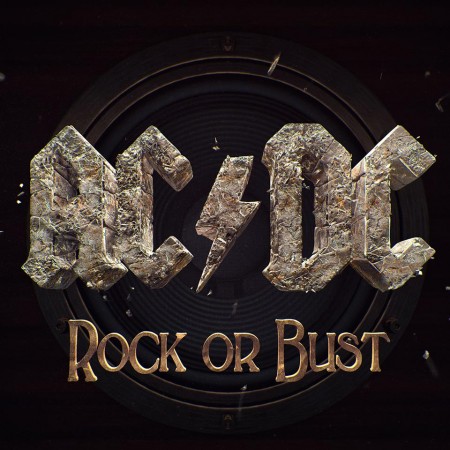 It's been a while since the Internet fundamentally changed the way music is distributed to fans and listeners. While some musicians took to the change immediately, others have not yet confined to it and prefer distributing their music the old-fashioned way.
AC/DC has been one of the last few big bands holding out on the digital world, but not anymore. The renowned Australian rock band has finally reached a deal to allow their tracks on subscription services such as Spotify, Rdio, Google Play Music and the all-new Apple Music.
AC/DC's "Back in Black" is the second best-selling album of all time, and has sold over 22 million copies. Music lovers now have the opportunity to stream the entire album on Google Play Music. Fans seem to be ecstatic about the recent development. Many of them took to Google to display their pleasure.
"Awesome! I have brought all the AC/DC albums up to For those about to rock in vynl, some twice where they got scratched, then a got them on CD, glad to be able to stream them on All Access now, plus I can try some of their later stuff!" wrote a user.
Though AC/DC has finally made their music available on Spotify and Rdio, they're one of the last few bands to do so. While other bands were busy making their music available to Apple iPhone users, AC/DC music only became available on iTunes in 2012. Previously, the band's guitarist Angus Young expressed his displeasure in sharing music online. He told Britain's Sky News in 2011 that they were concerned whether streaming would negatively affect how fans would listen to their albums.
"We are a band who started off with albums and that's how we've always been. We always were a band that if you heard something on the radio, well, that's only three minutes. Usually the best tracks were on the albums," he said, according to a Digital Trends report.
AC/DC's full catalogue of albums is now available through a paid subscription on Google Play Music and through the newly available free radio stations. Enjoy streaming.