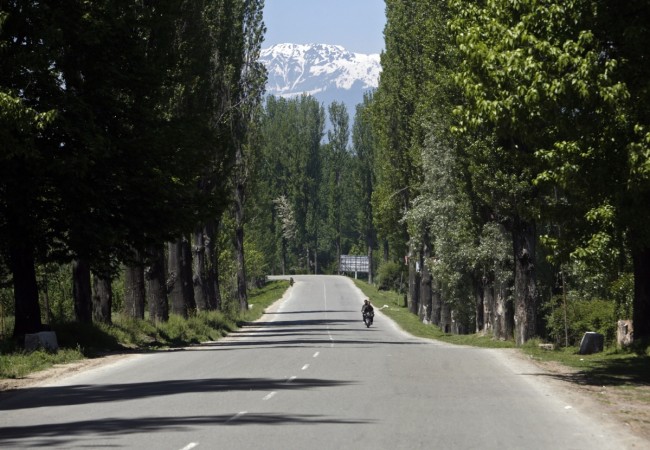 Abu Dhabi has expressed interest in investing around Rs 35,000 crore in India's infrastructure sector. A sovereign wealth fund of the Arab emirate, Abu Dhabi Investment Authority (ADIA) is keen to take up 50 highway projects on a toll-operate-transfer (TOT) basis.
Under this initiative, roads will be built by the National Highway Authority of India (NHAI) and then transferred to the private sector in lieu of a fee. The private sector would, in turn operate the highway stretch and collect tolls on it, The Economic Times reports.
The Indian government has zeroed in on 104 highway stretches which will be awarded through the toll-operate-transfer (TOT) model. A road ministry official said the government was hopeful that once ADIA takes up the projects, it would generate interest among other players in the private sector, such as private equity firms, infrastructure developers and institutional investors.
"We have already had a few meetings with ADIA. They are keen on taking up these projects. Discussions are still on on whether these projects will be awarded in a portfolio or every project will be awarded separately. The up-front fee the private partner pays will be calculated on future toll collection projections," the official said.
According to the official, the TOT model has been tested across the world and is 100 percent risk-free for the government as well as the investors.
Abu Dhabi crown prince Sheikh Mohammed bin Zayed Al Nahyan is in India for a three-day visit. The ADIA proposal is likely to come up for discussion during his meetings with government officials, Business Standard reports.