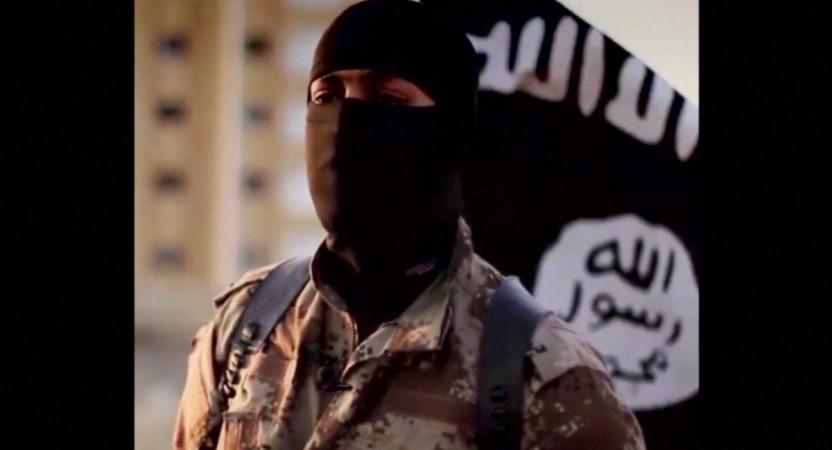 Reports have emerged that the leaders of the ISIS militant group, Abu Bakr al-Baghdadi and eight of his friends had conceived the idea of the Islamic State at the notorious 'Camp Bucca.'
A report in The Independent, based on the information released by Soufan Group, a terrorism analysis-related organisation, noted that al-Baghdadi spent five years at Camp Bucca along with Abu Muslim al-Turkmani, who is currently the number two in the top ISIS hierarchy.
The Islamic State's military leader Haji Bakr (now deceased), and leader of foreign fighters Abu Qasim were also imprisoned there. Besides the hardcore radicals, several in the ranks of ISIS also come from the Saddam Hussein's Baathist party.
"The unique setting at Bucca" brought together Saddam Hussein's Baathist leaders and Muslim radicals, which eventually set the stage for two seemingly different groups to join together to form an alliance, which was "more than a marriage of convenience."
It then claims that "from the ashes of al-Qaeda," they formed the Islamic State, where jihadists learned organisational skills and military discipline, while former-Baathists adopted violent extremist tactics.
It was back in March 2009, that the US military closed down its largest detention centre of Camp Bucca, a sprawling complex in Iraq's southern desert near Kuwait. The closure of the camp, marked the release of thouands of inmates, many of whom have been there since 2003 - the year when the US invaded Iraq and started the facility.
"Camp Bucca once housed as many as 14,000 detainees, the majority held for months or years without any charges made against them and with no way to defend themselves in court. Some were kept in steel shipping containers with a toilet and air conditioning," according to a Reuters report.
Earlier last month in an editorial in New York Times on "How America Helped ISIS", military veteran Andrew Thompson and academic Jeremi Suri wrote: "Before their detention, Mr al-Baghdadi and others were violent radicals, intent on attacking America."
"Their time in prison deepened their extremism and gave them opportunities to broaden their following. At Camp Bucca, for example, the most radical figures were held alongside less threatening individuals, some of whom were not guilty of any violent crime. Coalition prisons became recruitment centres and training grounds for the terrorists the United States is now fighting," said the editorial.
A similar idea is echoed by US Army Colonel Kenneth King, the commanding officer at Camp Bucca in 2009, who told the Daily Beast that he distinctly remembered a man resembling Baghdadi: "He was a bad dude, but he wasn't the worst of the worst."
King went on to add that he was "not surprised" that such a radical figure emerged from the facility.
A Red Cross report from 2004 had categorically stated that around 90% of detainees of Iraqi origin were arrested "by mistake."