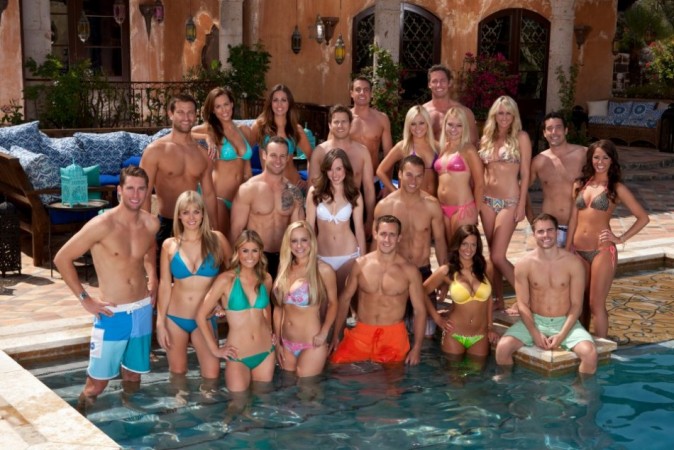 Former "The Bachelor" contestants who failed to love on the dating reality show will now get another chance to find their soul mates.
ABC is set to launch a spinoff of the "Bachelor Pad" titled "Bachelor in Paradise" where participants will live together in a romantic isolated island in a bid to find love.
Although nothing much has been revealed about the show, it is expected to have a rose ceremony. However, it is not sure if a contestant will be sent home every week.
ABC said in an official post announcing the show that the series will be packed with shocking surprises and twists that is sure to increase the drama. It will also have "unexpected guests and some of the most unlikely relationships in "Bachelor" history, plus all the usual romance, drama and tears we've come to expect from the "Bachelor" franchise. It all comes together in the romantic television event of the summer."
Former "The Bachelor" contestant Kelly Travis took to her Twitter account to mock the new show and appeared doubtful if contestants would find love on the show.
#BachelorInParadise... Isn't that basically #TheBachelor? I was hoping for more of a "Bachelor in hell". Oh wait, I already lived that.

— Kelly Travis (@kellytravisty) March 22, 2014
#bachelorinparadise you may not find a life long partner but you're sure to find a short term STD. — Kelly Travis (@kellytravisty) March 22, 2014
The cast of the show has not been revealed yet, but Chris Harrison will host the show. Mike Fleiss and Martin Hilton are executive producers of the show, which is produced by Next Entertainment in association with Warner Horizon Television.
Meanwhile, fans of the dating reality show have taken to their social networking sites to speculate on who would feature on the show. Juan Pablo Galavis, the former "Bachelor" star is a popular choice.
Although the former Venezuelan professional football player found his partner in Nikki Ferrell, a good number of fans would like to see Juan Pablo back on the show as recent reports indicate that he's faking his relationship with Ferrell.
Fans also feel that Juan Pablo will bring in the necessary drama.
Other popular choices are Jaclyn Swartz and Kelly Travis.
"Bachelor in Paradise" will air shortly after the upcoming season of "The Bachelorette" with Andi Dorfman finishes.