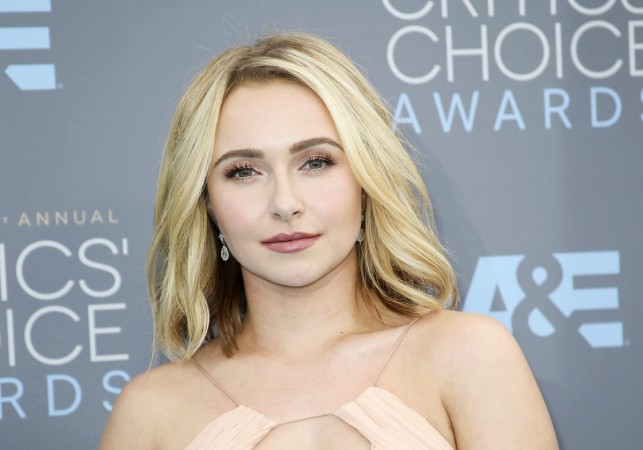 ABC on Thursday disappointed a lot of fans when it announced the cancellation of "Nashville," which is currently airing Season 4. But Lionsgate, which produces the country-music drama, has given fans a glimmer of hope after it announced that it is shopping the series to other outlets.
"#Nashies we are working hard to find a new home for your favorite show! Thank you for your support & keep tweeting #BringBackNashville " Lionsgate said in a tweet.
Shortly after the show was cancelled, actress Connie Britton took to her Instagram account to thank the cast and crew for their support. "I'd just like to say it's been my honor to be a part of this world, to live in it and breathe it in and try to replicate it," she wrote. "Sometimes we were more successful than others. But the place of Nashville in my heart is deep and permanent. I am grateful for the hard work and faith of so many who dedicated themselves to creating and supporting this show. And I am forever changed for the better. Thanks for the music."
"Nashville" has two more episodes left to air before it winds down Season 4 with a major cliffhanger. The cliffhanger ending was revealed by TVLine's Michael Ausiello, who said that it was not immediately known if the series had an alternate ending.
"I sincerely hope they did, considering the season finale ends on a massive cliffhanger," Ausiello wrote in his spoiler column. "Speaking of the finale, here are three things that will happen and one that's just wishful thinking on my part. The name 'Jeff Fordham' is uttered several times. There's a declaration of love. At least one couple on the outs grows much closer. Maddie gets run over by a dump truck."
"Nashville" airs Wednesdays on ABC.