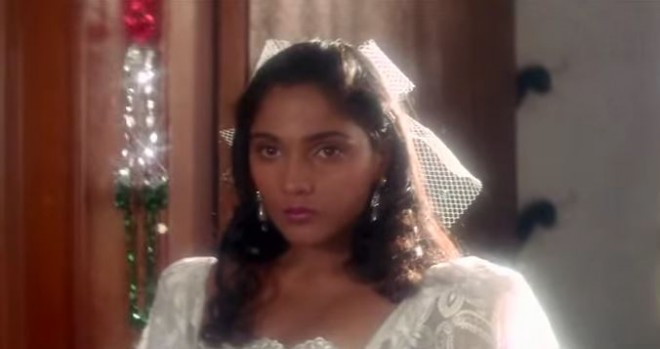 Yesteryear actress Anu Aggarwal, who shot to fame with "Aashiqui" (1990), announced the release of her autobiography recently.
The book titled "Anusual- Memoir of a Girl who Came Back from the Dead" will be out this month.
Anu, who is quite active on social media, wrote on her official Facebook account: "Finally guys, Hooray! A 'Never-say-die-story'. Bigger than a Bollywood blockbuster, my unpredictable life, will be out in stores next month. Go grab a copy of 'Anusual':)___*"
Mahesh Bhatt's directorial "Aashiqui" was the gorgeous actress' debut film opposite Rahul Roy and was a big success.
However, after featuring in a couple of movies, Anu met with a near-fatal accident in 1999 and went into coma for 29 days.
The incident changed her life as well as her career. She left the world of glamour for good to become a spiritual seeker and yoga guru.
"Anusual- Memoir of a Girl who Came Back from the Dead" is believed to be about her life before and after the near-death experience.
In an interview in 2013, Anu mentioned that her book "Anusual" contains a chapter titled "Excessive fame and the mother f****r", in which she shares some low phases of her life, stalkers and stardom, reported IANS.
Finally guys, Hooray! A 'Never-say-die-story'. Bigger than a Bollywood blockbuster, my unpredictable life, will be out in stores next month. Go grab a copy of 'Anusual':)___*

Posted by Anu Aggarwal on Tuesday, June 30, 2015