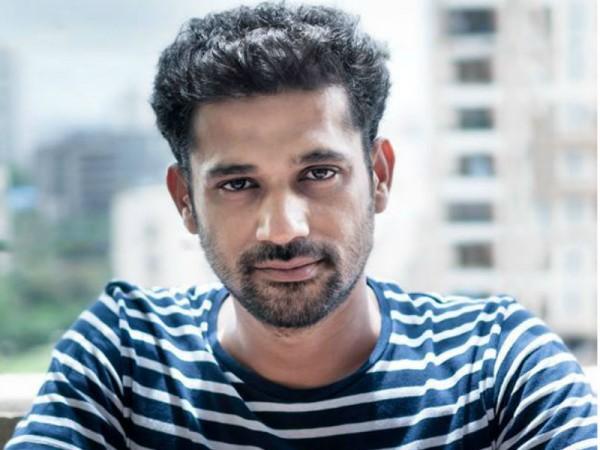 The Allahabad High Court pronounced its verdict in 2008 Aarushi Talwar murder case, acquitting her parents, citing lack of evidence. The verdict received mixed response. While some supported the verdict, some others still had their doubts. Actor Sohum Shah belongs to the first category.
Rajesh and Nupur Talwar were acquitted in the case on the benefit of the doubt as the court found that there were not enough evidence to prove they were guilty of the murder of their child. The 14-year-old was found dead in her bedroom, and house help Hemraj's body was found at the roof of the building.
A movie titled Talvar was made on this case in the year 2015, based on the first judgement by a lower court that had convicted the parents in the case. Sohum played the character of ACP Vedant in the film that featured Irrfan Khan among others.
In an interview with International Business Times India, Sohum aired his opinion on the verdict. Here are the excerpts:
International Business Times: The Talwars have been acquitted in the Aarushi murder case. Do you agree with the verdict?
Sohum: Yes, absolutely. I mean, I was very confused as well as curious about this case. I wanted to know the truth. But even when I had read the script of Talvar, somehow I felt they (Aarushi's parents) are innocent. And that is what has been proved now. So, I feel justice is done.
IBT: During the shooting of Talvar, director Meghna Gulzar must have done some thorough research. The film was based on the initial judgement. Considering all that, do you think the movie showed the case in a fair manner?
Sohum: Meghna had done a detailed research on the case. The movie actually showed two different aspects of the case. I think, the film also somehow showed that the two accused were innocent, and the first verdict was unfair. And now, it has also been proven.
IBT: The movie suggested that some other helpers could have been the murderers. Do you think that could be the case?
Sohum: Yeah, the film showed that the helpers could be the murderers but it is the job of the police and Court to find out the truth. We cannot give any judgement without facts.
IBT: Your last film Simran starring Kangana Ranaut failed to perform well at the box office. What do you think went wrong?
Sohum: It is hard to say what went wrong. People like some movies and they don't like some others. I personally liked the film but as people didn't like it, there must have been some lacking in it. Every film is made with a lot of hard work. Sometimes it goes well with the audience and sometimes it doesn't.