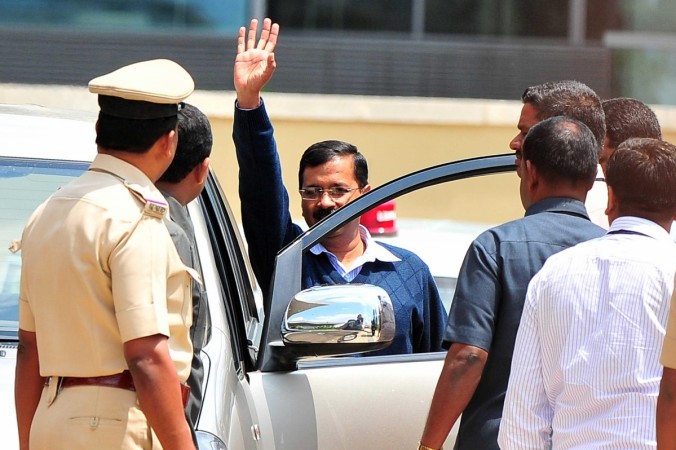 A one-month report card of the Aam Aadmi Party's governance in the national capital suggested that a majority of Delhiites are satisfied with the work being delivered by the new government and many believe that it should be given some more time to fulfil all its promises.
In a survey conducted by ABP news channel on 10-11 March, the people of Delhi gave mixed reactions, but majority were happy with AAP's performance so far. While 49% said that AAP's governance was good, 40% believed that their work was not up to the mark and the 11% did not find it good, according to India.com report.
About the promises that Kejriwal had made during the election campaigns, 48% of the Delhiites said that the chief minister lived up to his promises, while 23% were not satisfied and 29% believed that he needs some time to put his words into action.
When the Delhi electorate were asked if Kejriwal will be able to deliver all his promises in his five-year term, 63% of them said yes, while 28% does not think so and 9% are unsure about it.
The channel also conducted a survey on the recent tumult within the party as a result of which, the two AAP leaders, Yogendra Yadav and Prashant Bhushan, were removed from their positions in the party's Political Affairs Committee (PAC).
Their ouster had raised several questions on the party and Kejriwal himself as there were accusations that he wanted them out of PAC. However, 44% believe this was not the case while 43% think Kejriwal ousted them from PAC.
The overall result of the survey indicates that the Delhiites are contented with the governance being delivered by AAP. However, many believe that one month is an insufficient period to judge a government.