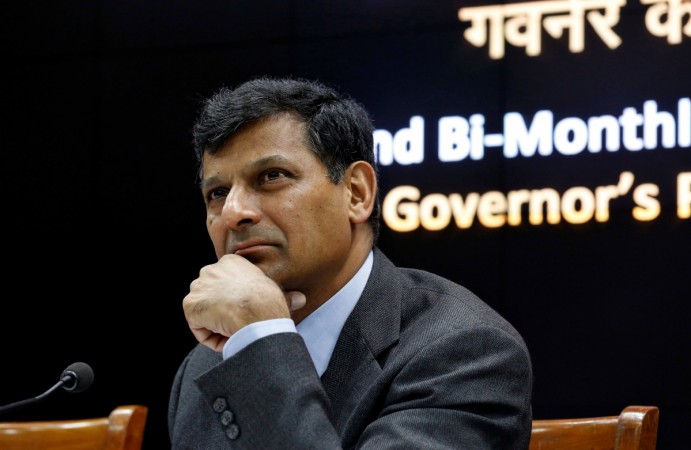 The Aam Aadmi Party (AAP) is likely to nominate the former Reserve Bank of India (RBI) governor Raghuram Rajan as one of its three members for the Rajya Sabha. AAP reportedly wants to set an example by sending non-political personalities to the Upper House Parliament.
At least four or five prominent personalities from varying fields have been approached by the party for the Rajya Sabha membership, and the list includes Rajan, sources close to AAP leader and Delhi Chief Minister Arvind Kejriwal told India Today.
Rajan was the Chief Economist and Director of Research at the International Monetary Fund (IMF) between 2003 and 2006, and currently teaches at the University of Chicago.
Rajan was also one of the six economists to make it to the Clarivate Analytics' list of possible winners for the Nobel Prize in economics for 2017.
Rajan was the RBI governor till 2016. He had publicly opposed the Centre's decision on demonitisation.
On November 8, 2016, Prime Minister Narendra Modi announced that old Rs 500 and Rs 1,000 notes would be scrapped, and that people had a limited time to get their old notes deposited or exchanged, which triggered a frenzy across India with people lining outside ATMs and banks.
Nearly 150 deaths were reported during the entire demonetisation process. The deaths included those of people dying standing in bank/ATM lines.
AAP sources said that most of the personalities who were approached by AAP asked to keep their identities confidential till they confirm their willingness to go to the Rajya Sabha.