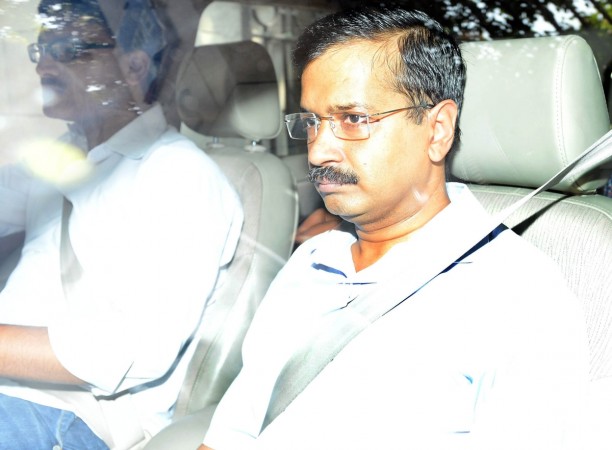 Tensions between the Aam Aadmi Party and Lieutenant General Najeeb Jung intensified on Wednesday when Delhi Chief Minister Arvind Kejriwal wrote to Prime Minister Narendra Modi, accusing the Centre of ruling Delhi through the LG.
Amidst the row over the appointment of Shakuntala Gamlin as the acting Chief Secretary of the NCT on Jung's order, Kejriwal wrote a letter to Modi, asking him to allow the Delhi government to function independently.
"The Centre is unconstitutionally trying to run the government in Delhi through LG Najeeb Jung. I demand that the democratically-elected Delhi government should be allowed to function independently under the provisions of the Constitution," read an excerpt from Kejriwal's letter to Modi, India Today reports.
On Tuesday, Kejriwal met President Pranab Mukherjee to discuss the matter. And on Wednesday, Delhi Deputy Chief Minister Manish Sisodia met the senior government officials, who have reportedly approached the Home Ministry seeking transfer to some other place to avoid getting caught up in the turf war between Jung and Kejriwal.
Sisodia met the officers to brief them about the situation and ask them to follow Rule 4 of the TBR, under the Constitution.
The tensions began after the appointment of Gamlin, and escalated when Principal Secretary Anindo Mazumdar was transferred for issuing the former's joining letter on the instructions of Jung.