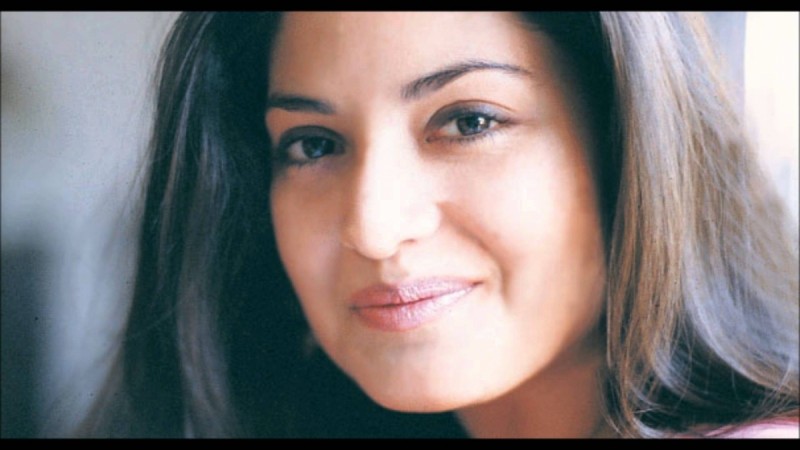 Nazia Hassan, the Pakistani singer who shot to fame with the song "Aap jaisa koi meri zindagi mein..." in the '80s, died this day 16 years ago.
The singer sang the number "Aap jaisa koi..." for the Hindi film "Qurbani" when she was just 15 and became famous overnight in the Indian subcontinent despite established female singers such as Lata Mangeshkar and Asha Bhosle dominating Hindi film music. The song landed the then teenager the Filmfare Award in the "Best Female Playback Singer" category.
Nazia followed the popular 1980 song with an album "Disco Deewane" a year later, with brother Zohaib Hassan.
Born on April 3, 1965, Nazia started singing at the age of 10 before finding a breakthrough with that famous "Qurbani" film song. Her voice, fresh and distinct from those of other female playback singers, became an instant hit and captured the hearts of millions of film music lovers of that generation.
Nazia Hassan was also a philanthropist and was appointed UNICEF ambassador in 1991.
The talented singer's promising career was cut short by lung cancer; she passed away in 2000 at the age of 35 years.
Though other Pakistani singers such as Mehdi Hassan and Ghulam Ali have been popular in India, she stood out from the rest because of the paradigm shift that Hindi film music was going through in the 1980s.
Mehdi Hassan and Ghulam Ali were known for their rendition of ghazals and nazms, especially in classical or semi-classical style, while Nazia Hassan became part of a Bollywood trend that was embracing fast rhythms. In that sense, she was there at the right time and at the right place.