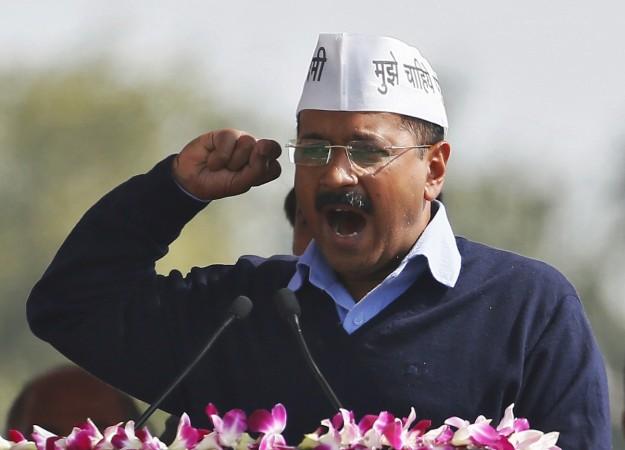 Delhi chief minister Arvind Kejriwal marked his government's first anniversary on Sunday, Feb. 14, 2016, by inaugurating 20 polyclinics in Delhi.
Delhi Health Minister Satyendar Jain said the government would provide medical test facilities — X-ray, ECG and ultrasound — at these polyclinics and patients would not need to visit hospitals for them, PTI reported.
"Government hospitals' doctors will also give their services at these polyclinics on shift basis. Specialist doctors will be deployed at 20 polyclinics," Jain said, adding that the new polyclinics would be attached to the nearest government hospitals.
A senior official told PTI the move was aimed at decongesting government hospitals.
The AAP government, in its maiden budget, had increased the allocation for health by 45 percent.
The Delhi government has proposed a three-tier healthcare system. At the primary level there are Mohalla clinics for minor illnesses, and the government intends to construct 1,000 Mohalla clinics by December-end, Kejriwal was quoted as saying by IBN Live.
The polyclinics will work at the secondary level, and the government aims to finish building 150 polyclinics by February 2017, out of which 90 will be dispensaries which the government will convert into polyclinics. "Five-six specialists will sit in polyclinics. There will be ultrasound and X-ray services in six months," Jain said.
And the state-run big hospitals are at tertiary level where patients with serious illnesses will be treated.
In November last year, Chief Minister Arvind Kejriwal had inaugurated the city's first polyclinic at Kanti Nagar in East Delhi's Gandhi Nagar.