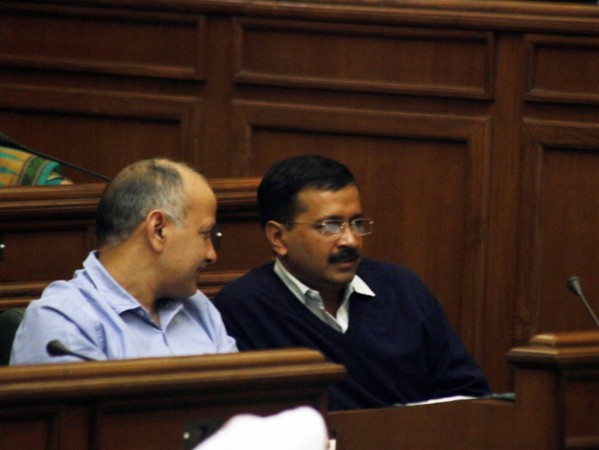 The Aam Aadmi Party (AAP) fulfilled its poll promises on Wednesday, by announcing reduction in power tariff by 50% from 1 March and provision of 20,000 litres of free water per month to every household.
"Families using power till 400 units per month will get it on half the price," The Times Of India quoted Manish Sisodia, deputy chief minister of Delhi as saying at a press conference.
Families consuming more than 400 units per month will have to pay the entire bill, he added.
He said the power tariff reduction will benefit about 90% residents of Delhi.
The government's monthly subsidy bill for power will be about Rs 70 crore, while the full-year amount will be Rs 1,427 crore.
The government also took stock of the probe into the finances of private power distribution firms ordered by the AAP when it was in power in 2013.
Delhi chief minister Arvind Kejriwal, on Wednesday, met the Comptroller and Auditor General Shashi Kant Sharma to get an update on the issue.