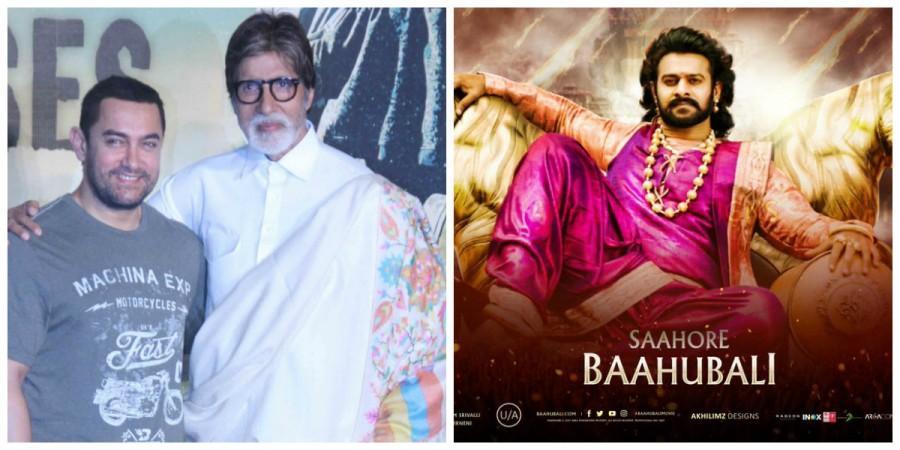 The release of Aamir Khan-starrer Thugs of Hindostan has reportedly been postponed, and the reason appears to be SS Rajamouli's Bahubali 2 (Baahubali 2).
Also read: Salman, Shah Rukh and Aamir Khan jealous or shocked by Bahubali 2 triumph?
The makers of Thugs of Hindostan have pushed its release date to match to the levels of Bahubali 2, according to Bollywood Hungama. Prabhas-starrer Bahubali 2 has become the highest grossing Indian cinema ever.
Also read: Did you know Bahubali 2 has a Bhojpuri version?
The movie has been getting all-round applause for its visual extravaganza and never-before seen action sequences. Thugs of Hindostan that also features Amitabh Bachchan, apparently also is a war movie.
Produced by Yash Raj Films, the upcoming movie is apparently set in the backdrop of pre-independence struggle of India. The report said that like Bahubali 2, Thugs of Hindostan will also have a lot of sword fighting sequences.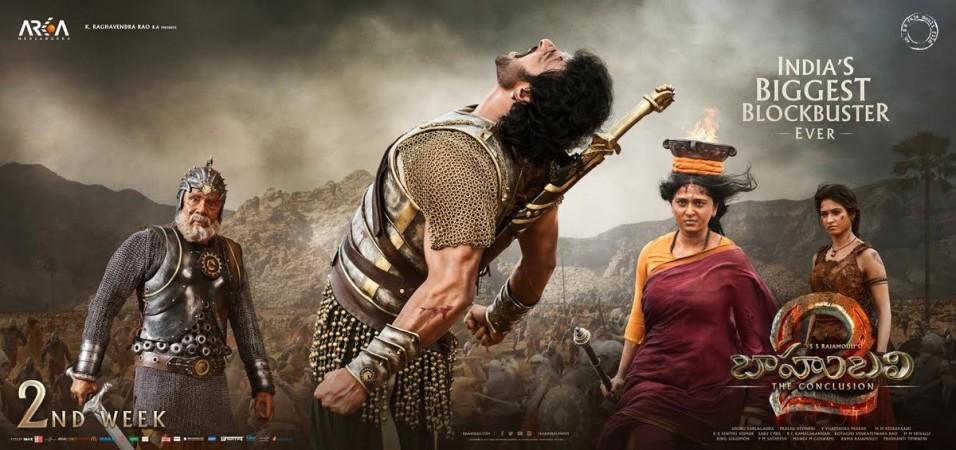 Thus, Aamir and YRF teams have decided to push the release date, so that they get enough time to create a grand project that can match to the levels of Bahubali 2, the report said. An international team has also been roped in for Thugs of Hindostan, the report added. The exact release date of the film is yet to be announced.
Bahubali 2 has collected over Rs 1,000 crore at worldwide box office, which is a record that appears to remain unbeaten in years to come. It is the only Indian movie to have achieved this feat, and is still running strong at the box office across the globe. The magnum opus has certainly raised the bar for all film-makers in Bollywood as well.