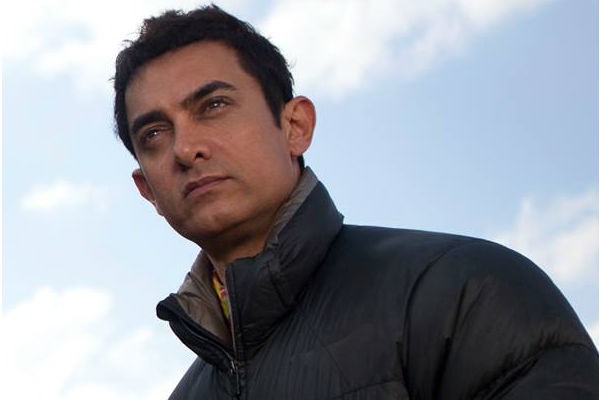 Aamir Khan's recent remark on "rising intolerance" in India triggered a controversy and the actor was vehemently criticised on social media.
However, the fans of the "PK" actor opined that Aamir did not say anything wrong and his comment was misunderstood.
IB Times India had conducted a poll, asking fans if they thought Aamir was wrongly criticised and misunderstood at large. The poll result has come in Aamir's favour.
Majority of the voters (49.18 %) opined that Aamir's comment on "intolerance" was misunderstood, while 39.34 % voters are of the opinion that the actor was rightly criticised. The rest 11.48 % voters did not have any opinion on the controversy.
Speaking at the eighth edition of the Ramnath Goenka Excellence in Journalism Awards ceremony, Aamir said the current situation in India has prompted his wife Kiran Rao to consider moving out of the country.
This remark from the "Dangal" actor created a storm, followed by a series of anti-Aamir tweets, coupled with noisy protests outside his Mumbai residence.
Many Bollywood celebrities also opposed the actor's views. Shiv Sena even announced a reward of Rs 1 lakh to anyone who slaps Aamir for his comment.
Considering the controversy that his remark sparked off, Aamir soon issued a statement in which he said that neither he nor his wife have any intention of leaving India, but he stands by everything that he said during the interview.
Meanwhile, Aamir's supporters also raised the point that the actor never said he would leave India, rather it was his wife's sense of insecurity that prompted her to say so. Another point of debate is it was Aamir's views and any individual has the right to express his or her views.