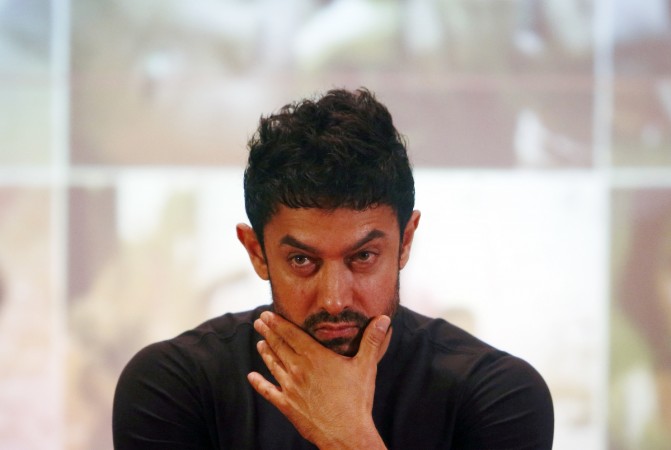 Aamir Khan, who is on a promotional spree for his upcoming movie Dangal, has said that he would like to work with Southern biggies. While he wishes to share screen space with Chiranjeevi and his younger brother Pawan Kalyan in Telugu, he wants to team up with Rajinikanth in Tamil.
"I have always been a big fan of Chiranjeevi and Pawan Kalyan in Telugu. So I would love to act with them, if it is a Tamil film I would love to work with Rajinikanth, he is someone I have been a huge fan of all along, so if I get a chance to work with him I would love that," the Indian Express quoted Aamir Khan as responding to a question in a press meet.
It may be recalled that Aamir Khan had recently said that he was eagerly awaiting the release of Rajinikanth's forthcoming movie 2.0. He had also clarified that the actor had approached the superstar to dub his voice for his character in the Tamil version of Dangal, but the plan was dropped because they felt that the idea would not work as Rajini's voice would not suit Aamir Khan's.
The actor's forthcoming movie Dangal, which is set to be released on Friday, 23 December, is being dubbed in Tamil and Telugu languages as well.
However, the Bollywood actor has not seen the dubbed Tamil and Telugu versions. Aamir Khan claims that he has seen a part of the flick and liked it. On asking whether he would do a 'straight' film in Tamil and Telugu, the actor says that it is difficult for him to learn a new language. "But if that happens, I would love it," he said.