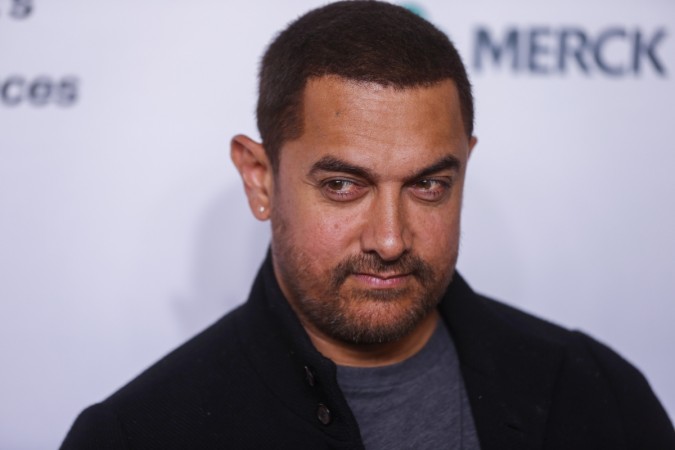 In May 2013, Aamir Khan secured a place in 'The 100 Most Influential People in the World' list released by the TIME magazine. He has done it again.
The superstar has shot for a cover for the magazine's July issue, Catch News reported. Apparently, he will be seen sporting his ripped look from "Dangal."
His physical transformation for "Dangal" is phenomenal. Not too many actors in the Hindi film industry work that hard for a role.
For his next, Aamir had to pile on quite a few kilos to weigh 95. After wrapping up the first schedule, where he finished portions of the older and mature Mahavir Singh Phogat, the superstar had to lose roughly 35 kilos.
A few months ago, Aamir jetted off to Los Angeles and there, enrolled himself for the best weight loss programme. In a matter of 3 weeks, he had shed 13 kilos, but had 12-25 more to go.
Losing the extra fat sure isn't easy, we have all tried at some point in life. But Aamir makes it sound like no big deal. Talking to the Hindustan Times, he advised that one should exercise to make sure he/ she has burnt more calories than what has been eaten.
"While working on your weight, diet gets 50% weightage while exercise comprises 30% and 20% weightage is given to rest. Only that balance will give you desired results and yet keep you healthy," he further elaborated.
Scheduled to open in theatres on Dec. 23, "Dangal" has been directed by Nitesh Tiwari and stars Fatima Sana Shaikh and Sanya Malhotra.