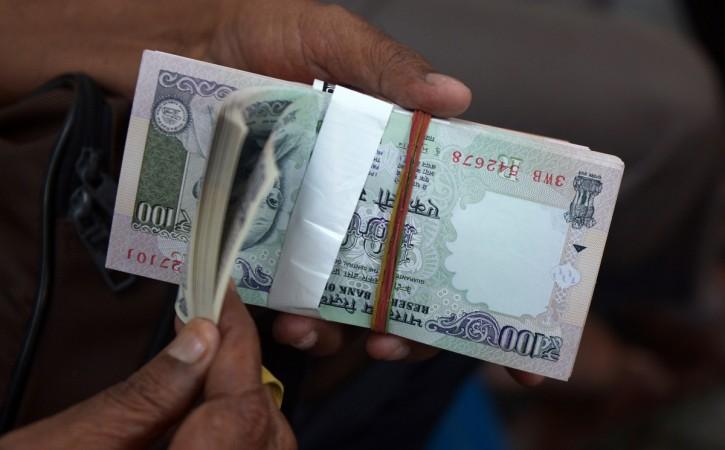 For employees who have their 12-digit biometric identity (Aadhaar), getting their provident fund (PF) dues from the EPFO is possible within five days, without the intervention of the employers.
"For encouraging Aadhaar seeding, priority needs to be given to online claims. Therefore, all field office are advised to settle online claims within 5 days. Efforts shall be expedited to get the Aadhaar of all members verified early so that members are able to avail this facility," Central Provident Fund Organisation Commissioner V P Joy said last week, according to a report by the Moneycontrol on Monday.
The new online process does away with any role for the employer concerned to intervene, making it employee-friendly. The online process comprises three forms to be submitted — Form 19 for withdrawing benefits, Form 10C for pension and Form 31 for part withdrawal of PF amount. Employees have to submit the Composite Claim Forms (Aadhaar) for which the EPFO recently unveiled employees' Member Interface of Unified Portal.
Member-employees of the EPFO should first complete e-KYC on the Portal and have their Aadhaar and bank account details linked with their Universal Account Number (UAN).