The financial year 2017-18 is about to end and it's time to do all the finance-related filings before it is too late. It is also the time to claim all the exemptions and deductions and reduce your tax burden. Effective tax planning is the stepping stone to saving money.
Here is a to-do list to be completed before March 31.
1. Submit investment proofs
For availing tax relief under section 80C of the Income Tax Act, the taxpayer has to submit investment proofs to the employer so that the company can consider deduction of the same while computing tax to be deducted from the salary income. This can be receipts of insurance premiums, contributions made towards PPF (Public Provident Fund) account, investments made in equity-linked savings schemes (ELSS), children's tuition fee receipts, purchase of National Savings Certificates (NCS) and repayment of principal for a housing loan.
2. File pending tax returns
March 3, 2018, is the deadline for filing income tax returns for the financial year 2016-17.The Income Tax Department of India has already alerted taxpayers in the country to 'Come Clean' and file their belated or revised income tax returns latest by that date.
If you fail to do it, the tax officer can charge you a penalty. For the financial year, 2017-18 (the Assessment Year 2018-19) the last date for filing the tax return is 31st July 2018 for Individuals and 30th September 2018 for businesses.
3. Aadhaar linking deadlines
Linking of 12-digit Aadhaar card number with mobile SIM and bank accounts have to be completed by March 31, 2018.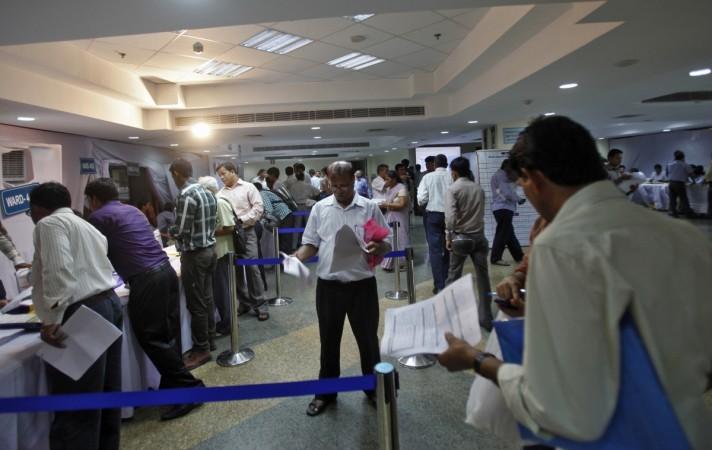 4. Deductions for donations
Individuals can get the tax deduction for donations made during the Financial year 2016-2017. The person will get the reduction only if the donee trust or institution is registered under Section 80G. One has to make donations before March 31 and collect the receipt for the donation amount to avail the deductions.
5. Aadhaar for schemes
March 31 is the deadline for linking Aadhaar with financial service including DMAT accounts, insurance policies, mutual fund investments, social security schemes, welfare schemes, Public Provident Fund (PPF) and Employees Provident Fund (EPF).
6. Submit medical and LTA reimbursement bills
If you are a salaried person, then you should submit your bills for medical reimbursement, leave travel allowance (LTA) and any other tax exemptions before March 31, 2018 to the employer.
7. NPS contribution
If you have an NPS (National Pension Scheme) account, then you have to make your NPS active before March 31. The NPS Tier I account holders have to make a minimum the contribution of Rs 1,000 every fiscal. If you failed to make any contributions for 2016-17 before March 31, the account will be frozen.