In a major gaffe, personal details of around 1.5 million penioners in Jharkhand were made public on a state website of social security. The details also included people's Aadhaar card and bank account information.
The details were put on the website because of a programming error, according to the Hindustan Times. There are nearly 1.6 million pensioners in Jharkhand and around 1.4 million have linked their bank account with their Adhaar numbers to get direct benefit of subsidies.
The personal details of the pensioners were made available on the Women and Child & Social Security of the Government of Jharkhand's website, maintained by the Jharkhand Directorate of Social Security.
However, when the publication's reporters approached the officials of the Jharkhand government about the information leak, the officials seemed nonchalant about the incident. The officials also added that they were aware of the information breach since a week and were working on it.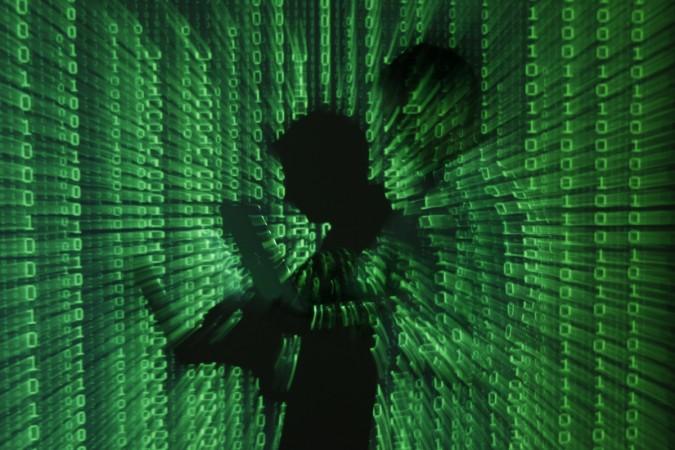 This is the second instance in a year when personal information of the general public was released online beacause of a technical error. Earlier this year, a Central ministry website showed several Excel sheets with the details of thousands of minors who had shared their personal data, including name, address, bank account numbers, name & address of the university, roll numbers, course, and PAN card and Aadhaar number.
All this sensitive information was made available to the public with just a regular Google search. The documents were taken down later after media organisations reported the data breach.
The Aadhar Act prohibits display of an individual's Aadhaar details. However, the opposition and experts have raised doubts about its privacy provisions.