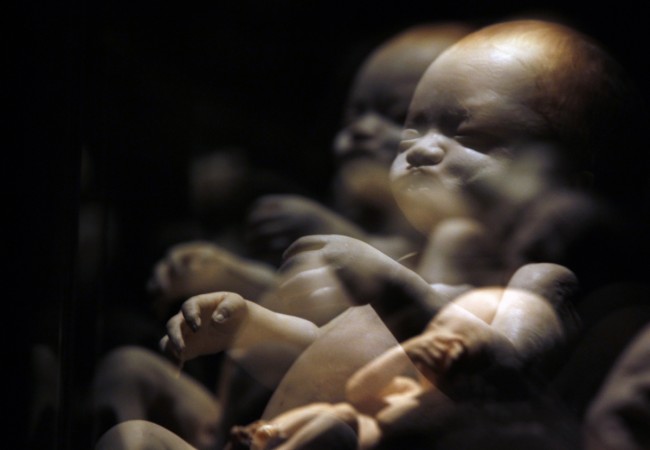 A 97-year-old woman from Karnataka's Tumkur district has been helping women in her region deliver babies without expecting anything in return for the last 70 years.
Narasamma, who has now become too frail due to old age, still helps women deliver their babies now and then.
She was honoured with Padma Shri Award for her relentless service on Thursday.
But her deeds have not been forgotten by either her family or even the local people, who have call her "Sulagatti" Narasamma, which in Kannada means 'delivery work', reported The News Minute.
First midwifery job in 20s
It all started in the year 1940. Narasamma helped deliver her aunt's baby when she was just 20 years old.
One of her 12 children, Sriram Pavagada said that his mother started working as a midwife after she was inspired by her aunt's words of praise. Pavagada also said that his great-grandmother Margamma used to work as a midwife. His mother used to observe how Margama used to help deliver the babies and pick it from her.
"Margamma herself was locally famous in Tumkur for delivering babies around 70 years ago. When she delivered her aunt's child – her first – her aunt remarked 'Narsu, your hands are special'. That was the start," Pavagada was quoted as saying by TNM.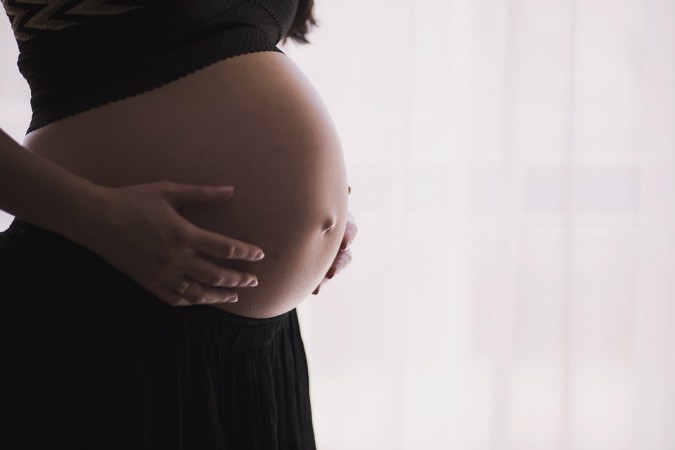 Pavagada also said that his mother not only helped women give birth to their children when there were no hospitals in their district but continued her work-- free of cost-- even after hospitals came up in the region.
"Even now, though there are hospitals, many people don't like to go there. Instead, they prefer Narsamma since they know her," Pavagada narrated while adding that his mother has helped deliver more than 1,500 infants
Besides being a Padma Shri awardee, Narasamma also has an honorary doctorate from the Tumkur University. She has also trained 150 other women to help deliver babies in a traditional way.