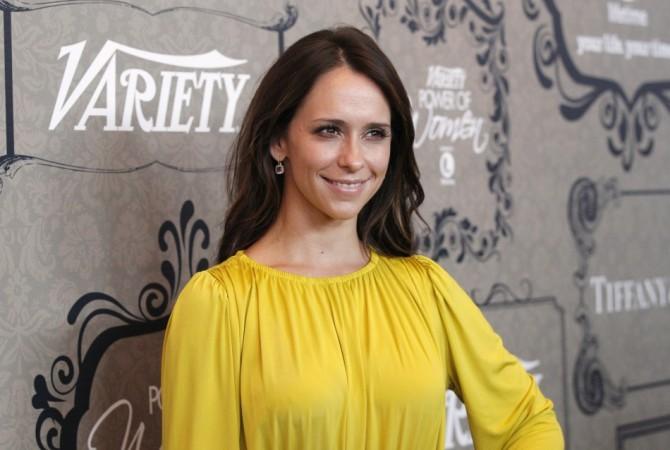 The much-awaited second season of Ryan Murphy's first responder series 911 is returning on Fox with a bang. Well, fans and critics are not surprised with the quick renewal plans as the first season received thumbing response from the audience.
More than 15 million people watched the premiere and it literally dominated the ratings every week.
Premiere Timings: The second season will go on air Sunday, September 23 at 9:00 p.m. ET/PT—and the two-hour premiere will continue on Monday night too.
Cast and Crew: The second season will have Jennifer Love Hewitt replacing Connie Britton as the 911 operator. In the last season, Briton's character exited the country in order to fulfil her mother's last wish.
However, Fox chairman and CEO Gary Newman told reporters at the recent Television Critics Association summer press tour that Briton is welcome anytime to the show—providing hope for fans.
"If Connie expressed interest and had time sometime in the future, I know Ryan would be thrilled to bring her back to the show and use her again and hopefully they'll be some opportunities to do that," Newman was quoted by TV Guide.
The rest of the cast includes Angela Bassett, Peter Krause, Oliver Stark, Aisha Hinds, Kenneth Choi, and Rockmond Dunbar. The show is produced by Ryan Murphy alongside Brad Falchuck and Tim Minear.
Trailer: "Can you handle the pressure?"
Plot: The series revolves around the lives and adventures of first responders (police, paramedics, and firefighters), who risks their own lives to save others. The thrilling series explores the pressure and experience of the emergency providers who face intense situations every day.
How do they balance their career and personal lives? Will these experience take a toll on their lives too? How do they reach in the most unpredictable situations?