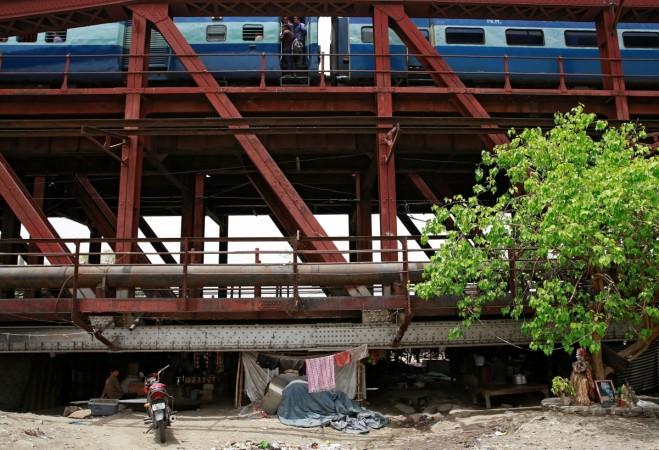 A Kerala bishop died on Friday after falling out from a moving train, police said.
The 80-year-old Thomas Mar Athanasios, head of the Chengannur Diocese of the Malankara Orthodox Syrian Church, was standing near a door in the train when the incident took place at around 5.45 a.m., in Pulepedi.
The door then suddenly slammed closed, which led to the bishop falling out.
"Even though the preliminary assumption is that he accidentally fell off, we are waiting an autopsy report to confirm the cause of death," said a police officer, The Times of India has reported.
The bishop was the head of the Chengannur diocese of the Kottayam-based church and he has a few educational institutions in Gujarat.
A frequent traveller between Gujarat and Chengannur, the bishop was returning to his headquarters upon hearing of the tragedy that has struck the state following the devastating monsoon rains that began on May 29.