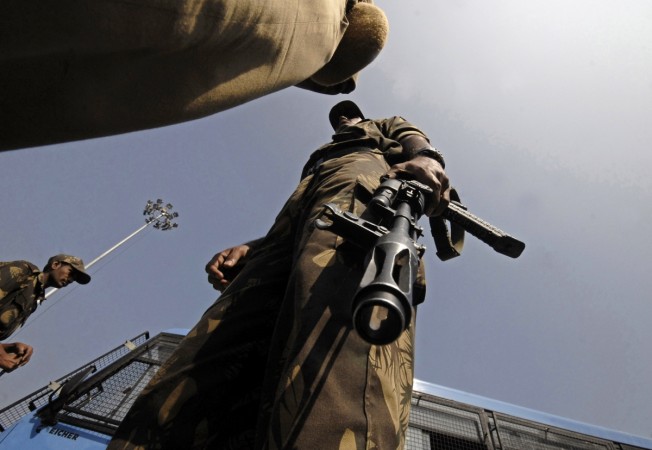 At least eight Maoists were reportedly killed Tuesday in an encounter with the police near the border joining Telangana's Khammam district with Chhattisgarh. The security forces have launched combing operation in the forest area.
The encounter began Tuesday morning between the Maoists and a joint team of Chhattisgarh Police and Telangana's anti-Naxal force, Greyhounds, in the forest area between Nimmalaboru village in Chhattisgarh's Bijapur district and Bochalanka village under Telangana's Charla mandal, according to reports.
The joint team was looking for Maoist leader Hari Kishan when the encounter began, NDTV reports.
"In the encounter with police on Khammam-Chhattisgarh border in wee hours today, many Maoists have been killed," India Today quoted a senior intelligence official as saying.
The security forces have recovered the bodies of the Maoists and their identification is underway. They have also recovered eight weapons, including AK-47 rifles, two SLR, 3 nos 303 rifles, and explosives from the site.
Some leaders of the Maoists group are suspected to have fled the scene soon after police reached the spot, Deccan Chronicle reports.