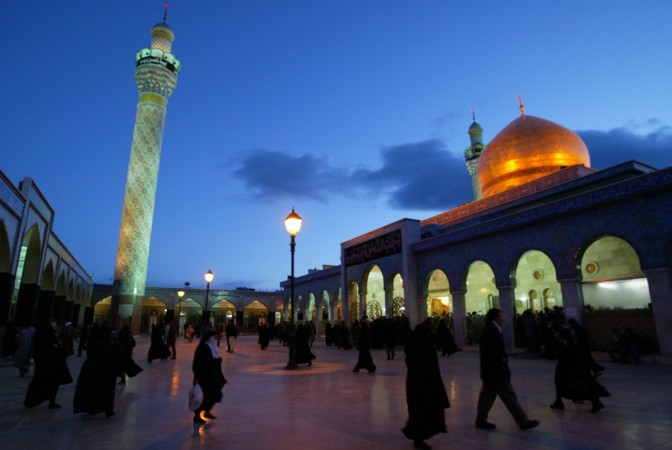 Twin bomb attacks at a Shia shrine in a suburb of Damascus on Saturday killed eight people and injured 13 others in Syria. The Shia shrine was attacked during the holy month of Ramadan.
The Syrian Observatory for Human Rights (SOHR) reported that at least 12 people were killed and 30 were wounded in the blasts.
The first attack came in the form of a suicide bomber who wore a belt laden with explosives, while the other attack was a car bomb that detonated outside the town of Assayidah Zainab, a police official told SANA News Agency.
Massive damage was reported in the area due to the bomb attacks. The explosion also set ablaze market places in the town.
The golden-domed Sayyida Zeinab is a shrine that holds the remains of Prophet Muhammad's grand-daughter and pilgrims still traverse to the region to pay homage, despite the danger, the BBC reported.
Prime Minister Wael al-Halqi condemned the attack calling it "cowardly." He also urged that the "sponsors" like Turkey, Qatar and Saudi Arabia of the terrorist attacks put an end to it. The attack, he said, was a way of boosting morale of the failing terrorist organisation in the country.
The shrine, despite being heavily guarded by pro-government forces, has been subject to multiple attacks in 2016. A previous attack in April had killed seven people and wounded more. Multiple attacks by the Islamic State of Iraq and Syria (ISIS) in February had killed 134 people, while another attack by ISIS had killed 70 people in January, the Guardian quoted SOHR as saying.