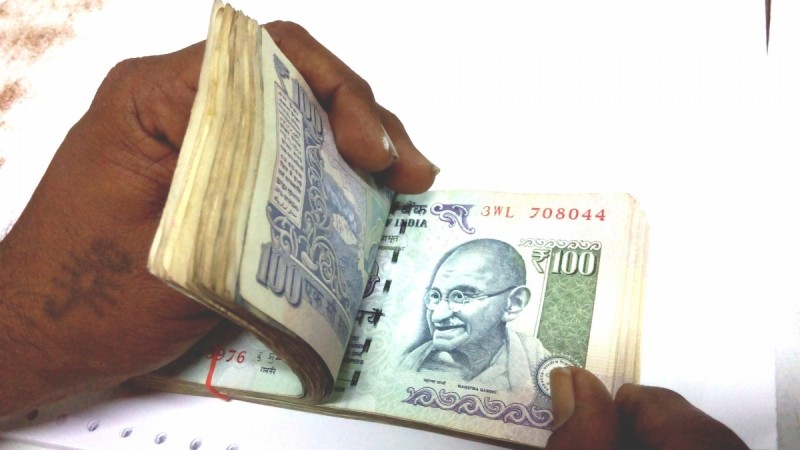 Lakhs of employees and pensioners of autonomous bodies working under the Central government are yet to receive full benefits of the pay scale recommended by the 7th Central Pay Commission (CPC), and the Confederation of Central Government Employees and Workers (CCGEW), which has already taken up the matter with the Centre, is planning to follow up on it.
In a letter posted on its official blog, which it also uses as its website, the CCGEW wrote to Finance Minister Arun Jaitley: "Every time the wages of Central government employees are revised, the same benefits were extended to the employees and pensioners of autonomous bodies." CCGEW president KKN Kutty confirmed as much to International Business Times, India, over the phone.
The letter goes on to add: "During the last wage revision in 2008, the orders extending the benefits was issued within one month from the date of notification of government implementing 6th CPC recommendations. This time, the orders are yet to be issued."
The organisation demanded: "This has caused much anxiety and uncertainty among the employees and pensioners of autonomous bodies and they are eagerly waiting for the last two months.
I request your kind intervention in this case so that orders will be issued at an early date."
Kutty, meanwhile, told IBTimes India that although there was no official count on the number of people who had been affected by this decision, their total strength could be "in the lakhs," and that they were all really disheartened by the absence of any order in this regard from the Central government.
"We have taken up this issue with the Central government, and given the delay, we will take it up with them again. Otherwise, a lot of people will lose out on the benefits, where the person at the lowest rank will be deprived of as much as Rs 2,750 per month," he said.