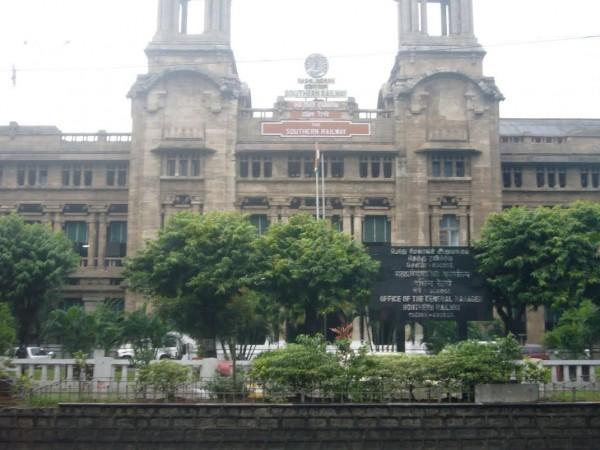 The railway ministry has warned employees that if they go on strike as planned on July 11 to protest against the recommendations of the 7th Central Pay Commission (CPC), they could risk punitive action, including dismissal from job, imprisonment and fines.
In a letter, the ministry's apex decision-making body — the Railway Board — has referred to relevant provisions of the Railway Servants Act to remind all railway offices to take appropriate steps in view of the proposed strike by central government employees, including railway workers, according to the Mint.
"Rule 237 of the code stipulates that whole time of a railway servant is at disposal of the government, which pays him. Therefore, if any railway servant willingly flouts this condition of service, then the services are liable to be terminated after following the due procedure," the daily reported.
Last week, railway employees had staged a protest in Bidar, Karnataka, over what they call "eye wash" in the name of salary hike recommended by the 7th CPC.
"The much hyped pay commission report is an eye wash...the net result is that we are getting less money than we could be getting after the sixth pay commission,'' Ramesh Kumar, the south central railway employees union Bidar unit president, told the Hindu.
Meanwhile, a message doing the rounds among Central government employees suggests that the hike at the entry level is around Rs. 500 per month, after accounting for statutory deductions.
These and similar comparisons are being circulated to apparently drive home the point that the salary hike is not high as is being claimed in some quarters and that there is not much to feel elated.
It may be recalled that a few days ago, Finance Minister Arun Jaitley had "congratulated" central government employees after the Union Cabinet accorded its approval to the recommendations of the 7th CPC.
Congratulations to central government officers, employees & pensioners on a historic rise in their salary & allowances through the 7th CPC.

— Arun Jaitley (@arunjaitley) June 29, 2016